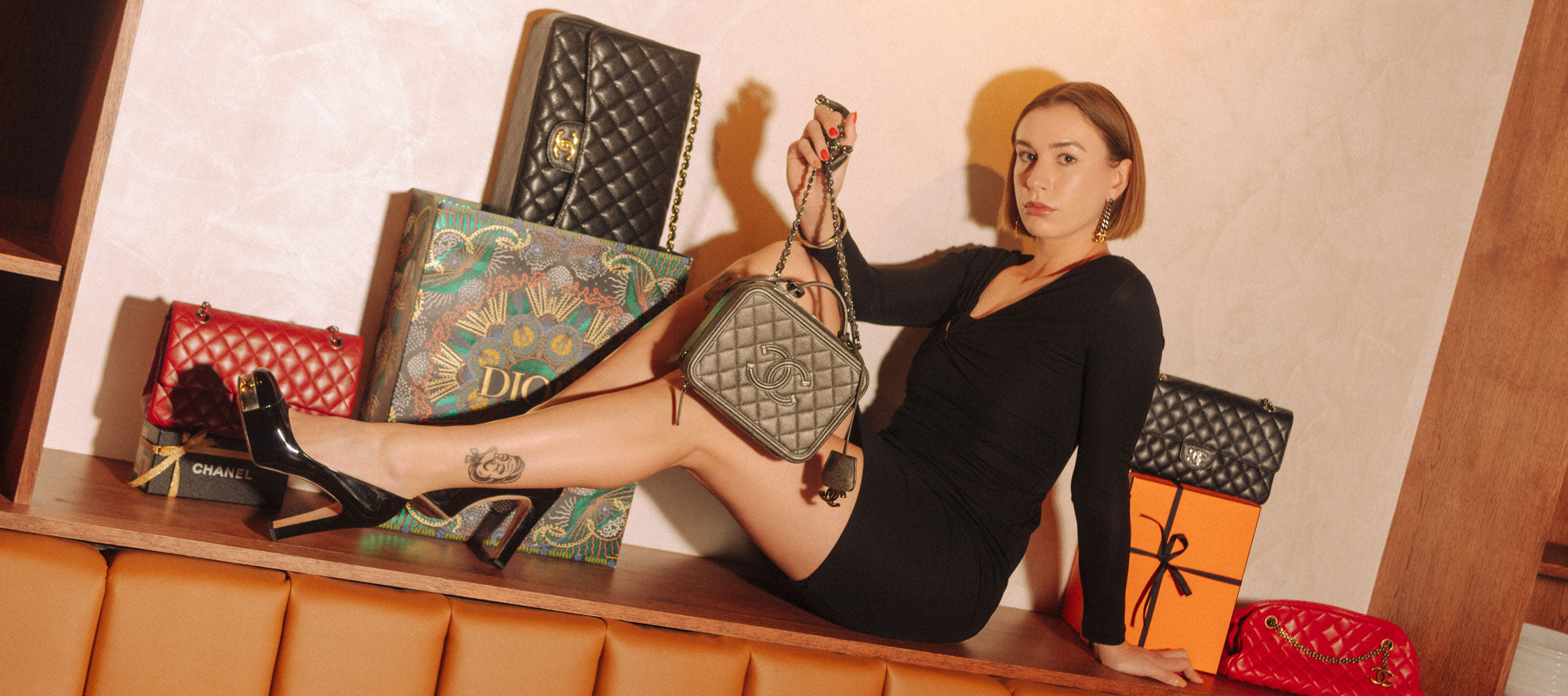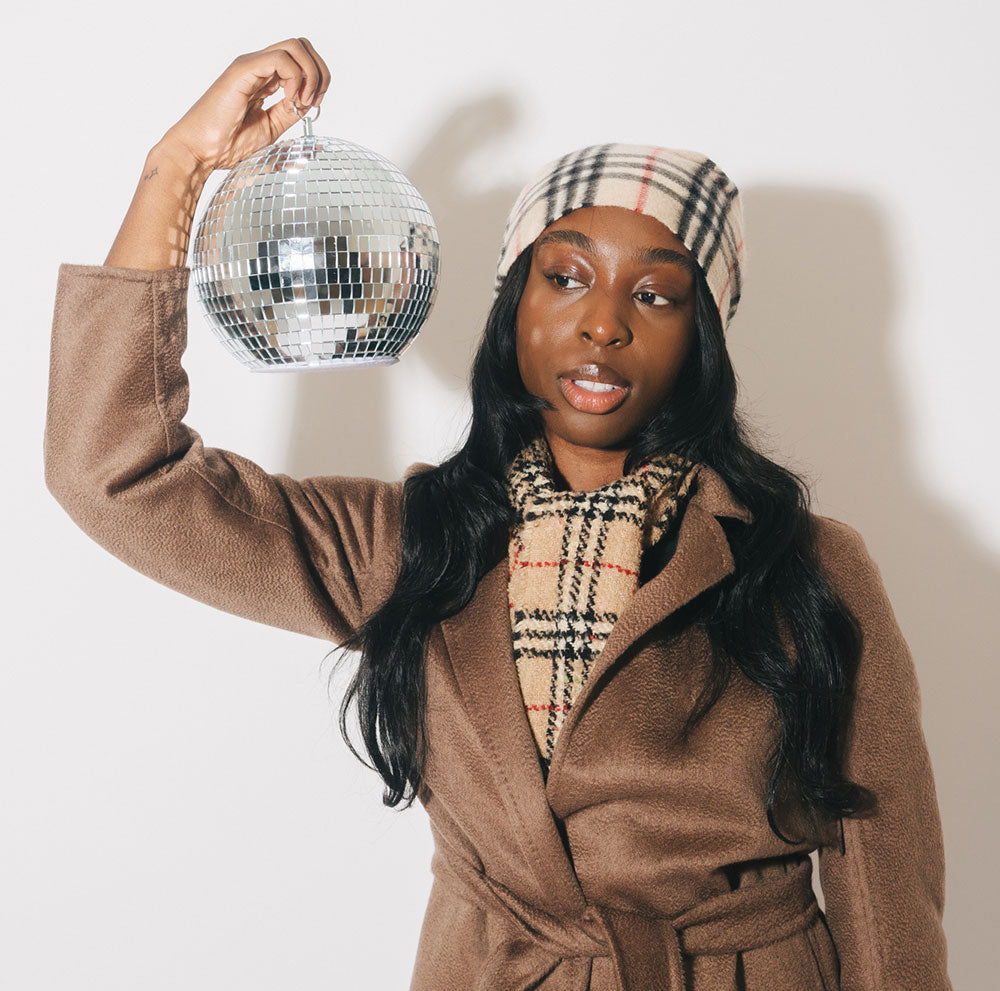 Featured Collection
Burberry
Authentic British Influence -the iconic trench coat, plaid staples & more.
So Over It
Our Mission
SUSTAINABILITY - To repurpose and prolong the life of luxury goods while encouraging the sustainable fashion movement. As we like to put it: Someone's 'So Over It' is another person's treasure.
ACCESSIBILITY - To curate high quality luxury items accessible for the socially conscious shopper and deserving people everywhere.
EMPOWERMENT -To empower people from all over this world to be their best selves and feel truly confident.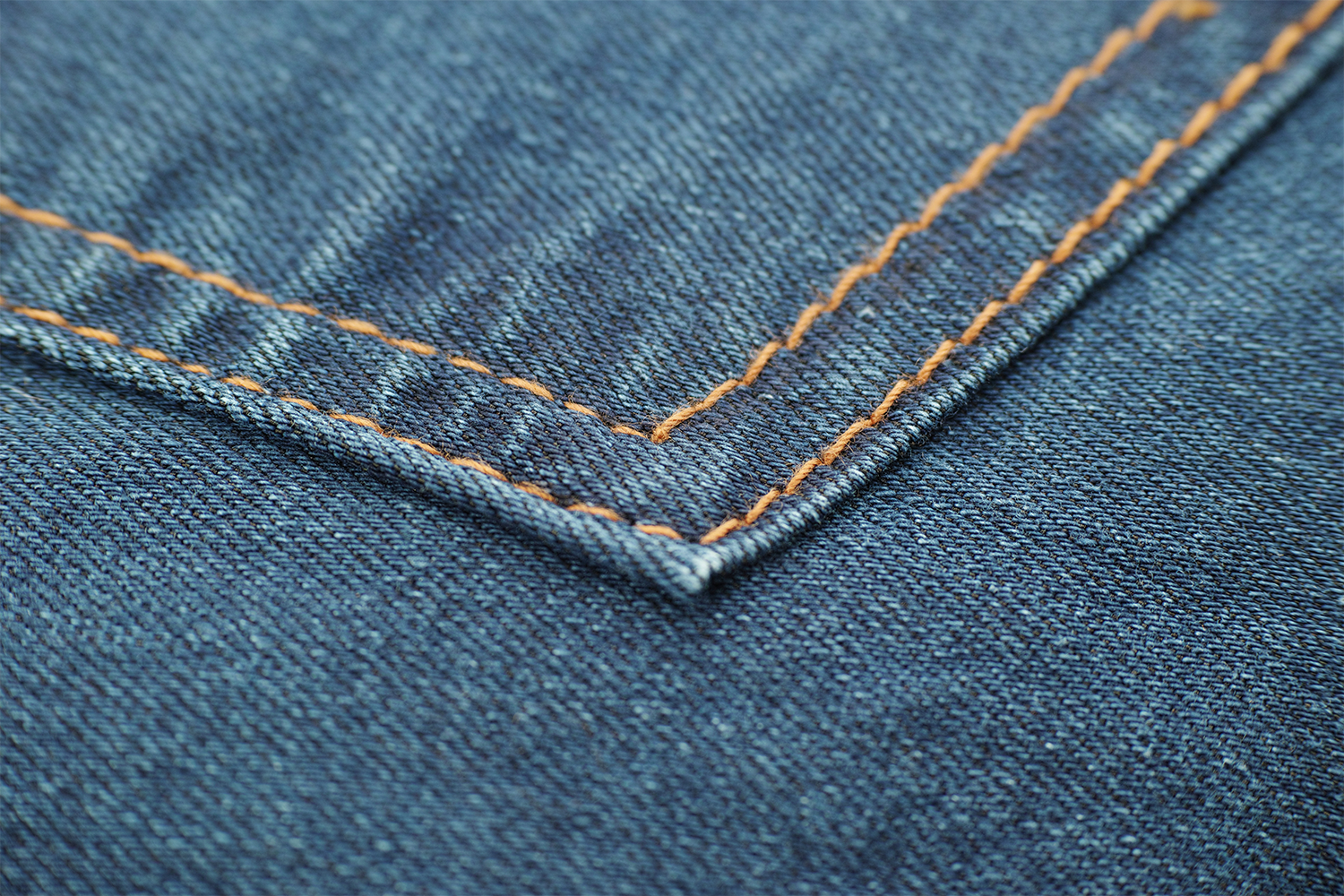 Don't Get The Blues, We've Got Denim For You
A staple in everyone's wardrobe, the perfect season transitional piece and an extremely durable textile—that's right we're talking about denim! Whether it's your favourite denim jacket or a pair of...
Testimonials
What People Are Saying
When I came across your page, I took a chance on what to me at the time was a blind transaction with a vote of confidence and hoping for the best. 
Well not only did you deliver a quality product that was exactly as you said, you diligently answered every single question, and instilled a solidified confidence that I was going to love the product once it arrived. And I did. I continued to purchase items from you and was thrilled every single time with just how perfect each item was as described. 
You two deserve all the praise and success of selecting the most beautiful pre-loved and next to new designer items for your clients and new customers. You live by your mission, and continue to exceed expectations which is so rare in this day and age.
I am so proud to be your faithful customer and look forward to many more transactions for years and years to come! 
Danielle, NCSO HSP - Alberta
Shopping at "So Over It" is always an enjoyable experience! The store is filled with a huge variety of clothing and accessories from top designers - Chanel, Gucci, Louis Vuitton, etc. Finally Winnipeg has a great store for consignors of luxury goods. I love using what I have earned as a consignor towards great buys in the store. The staff at So Over It are knowledgeable, helpful and very friendly. 
Barbara - Winnipeg
Over the past couple of years, I have had the pleasure of working with all of the SOI staff. I first had my encounter with their business at their main store location in Winnipeg. The store was so clean, organized, and filled with the dreamiest wardrobe that anyone would swoon over. It was very apparent that these ladies took pride in creating a unique brand identity and drove their business out of a place of passion and determination. They are all so bubbly and energetic about what they do! These ladies are visionary and I see that their motivation will only carry their business pursuits much further. Working for them has been a wonderful opportunity for me as a creative. They are organized, and professional, and open-minded to connect with other small business creatives to try new concepts.
Vanessa - Vancouver
I was recommended so over it through a friend a couple years ago when I was struggling to sell things online myself. After dealing with a ton of headaches from potential buyers, low offers and no shows I decided to give them a try. I was NOT disappointed! The entire process was seamless, professional and so incredibly easy that I have continued to consign items with them over the years (and even recommend to friends!) I know my items are safe in their hands and that they will go above and beyond to find new homes for them, while getting me a fair and reasonable price. The fact that they are doing their part to reduce fashion waste and keep clothes out of the landfill is another added bonus. Jordan and Rachel are so lovely to deal with, and their passion for what they do is really inspiring to see. 
Mariah - Vancouver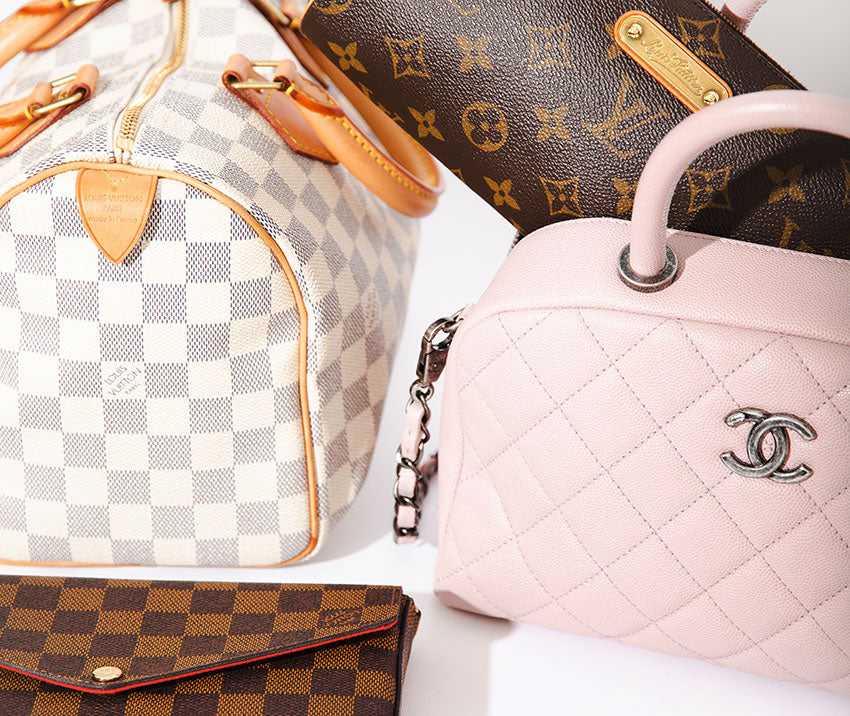 Consigning 101
How Consignment Works
Sign-Up: Join Trendful and manage your consignment sales and payouts from your account.
Prep Your Item: Gather all authentication documents, dust bags, and boxes for a smooth consignment process.
Capture & Share: Photograph your item against a solid color background in natural light, then follow the steps in your Trendful account to submit your item for a quote.
Cash In: We'll e-transfer your payment as soon as your item sells.