Consign With Us
THE PROCESS IS SIMPLE: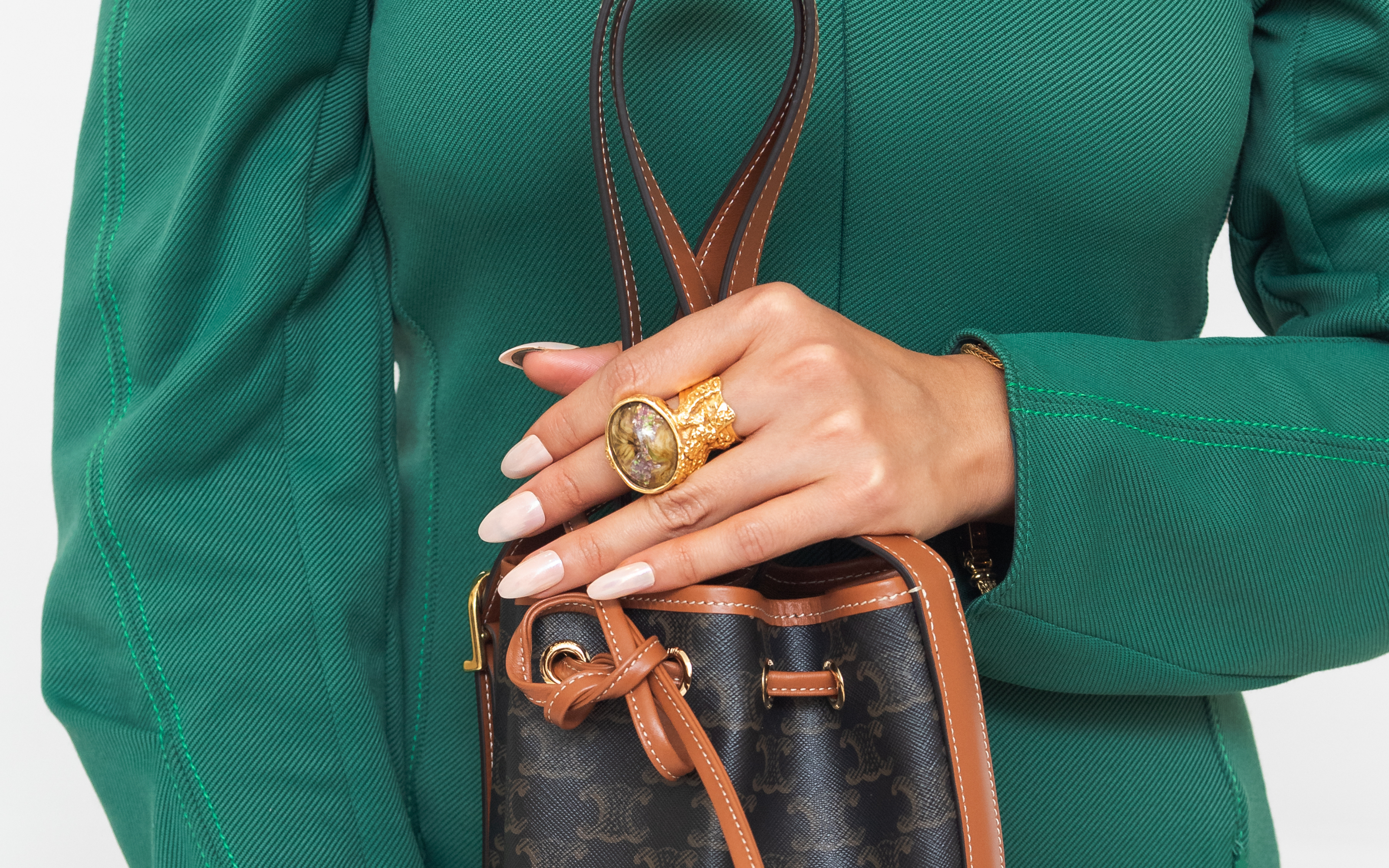 Let's get started
HOW TO CONSIGN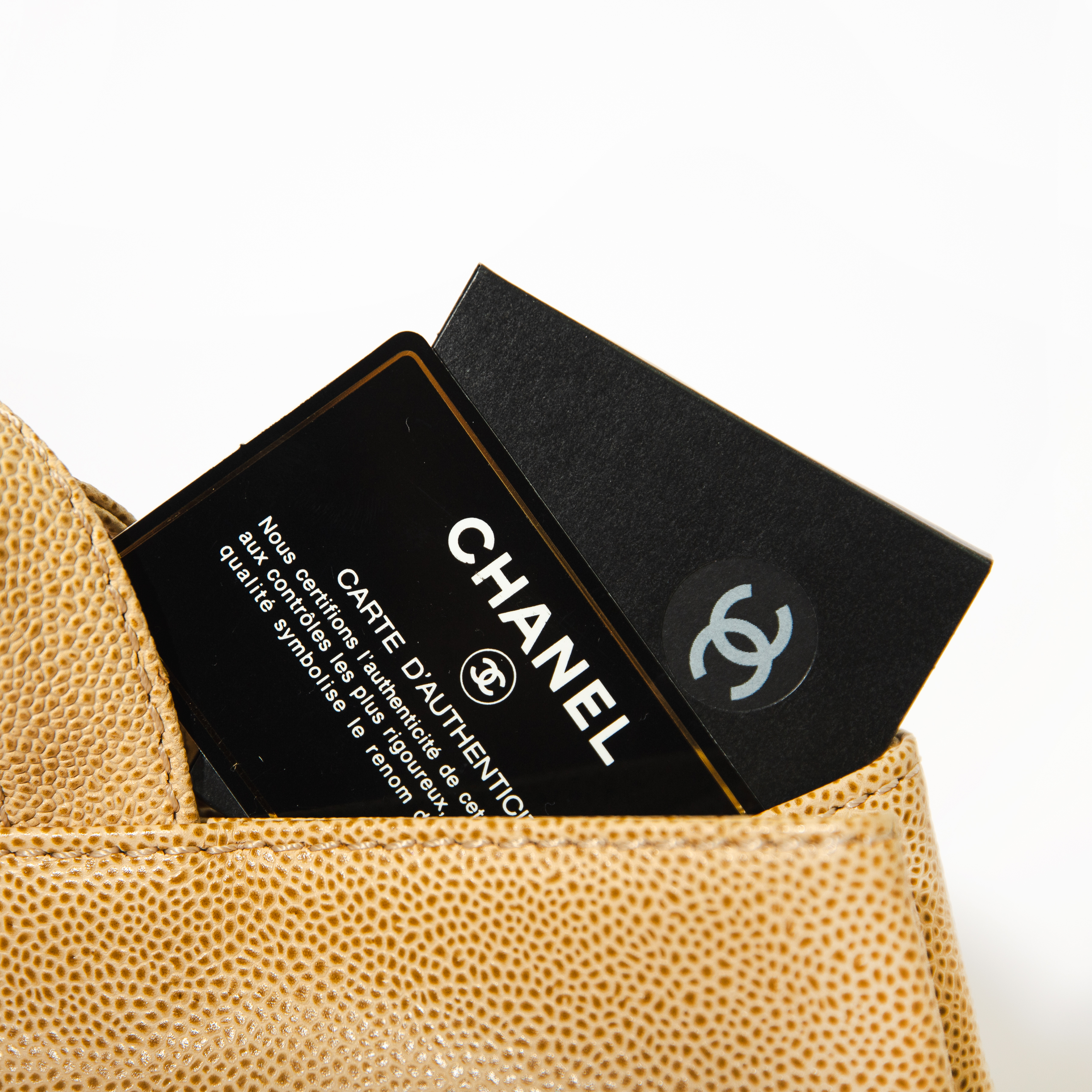 2. CLEAN & TIDY
Also, be sure to gather all authentication documents and cards, dust bags, and/or boxes as this will aid in a seamless consignment experience.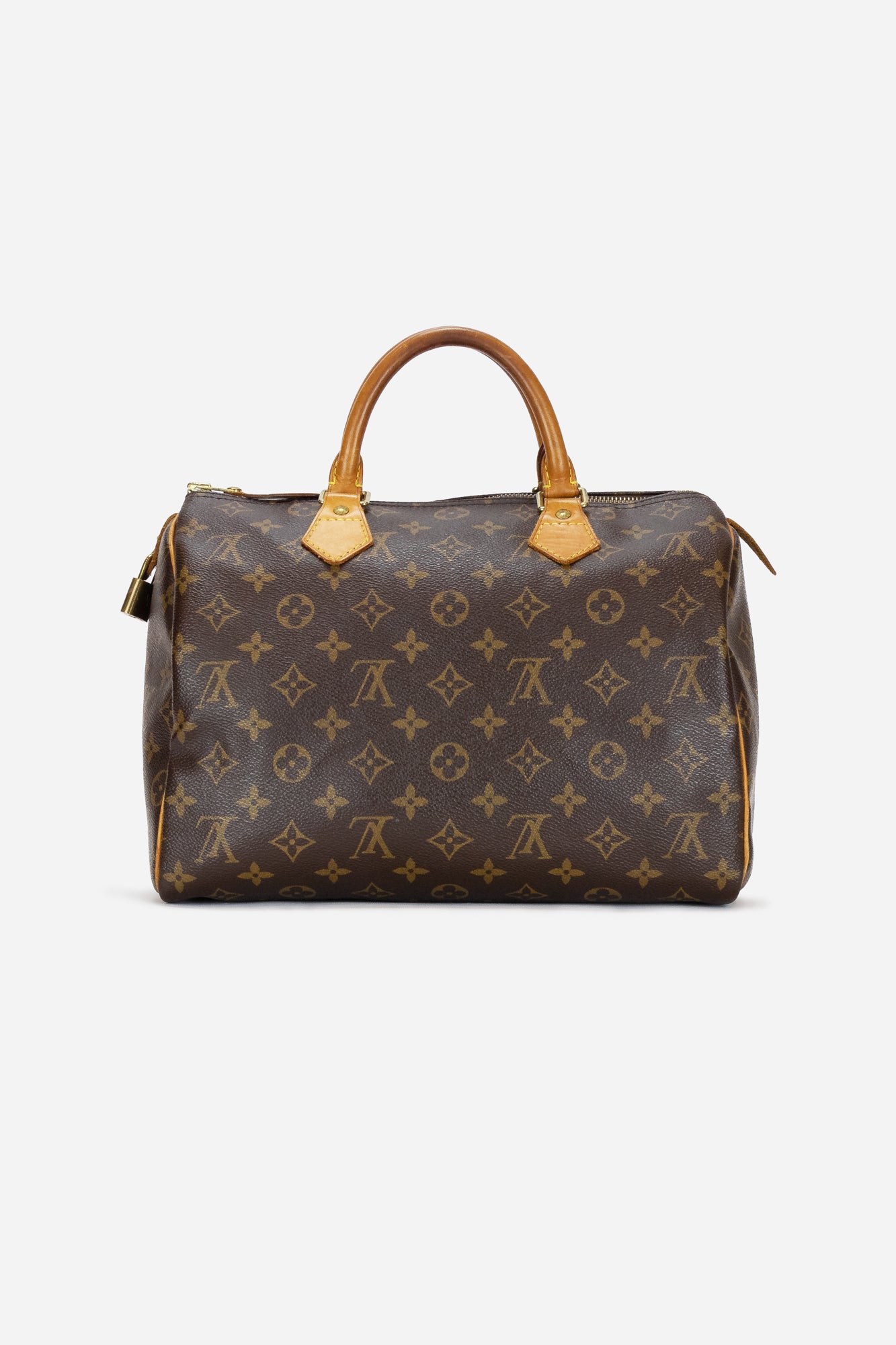 3. SHOW & TELL
Take photos of your item in natural light on a solid colour background (preferably white) if possible. Once complete, head back over to your Trendful consignor account and follow the step by step directions to submit your item for a consignment quote.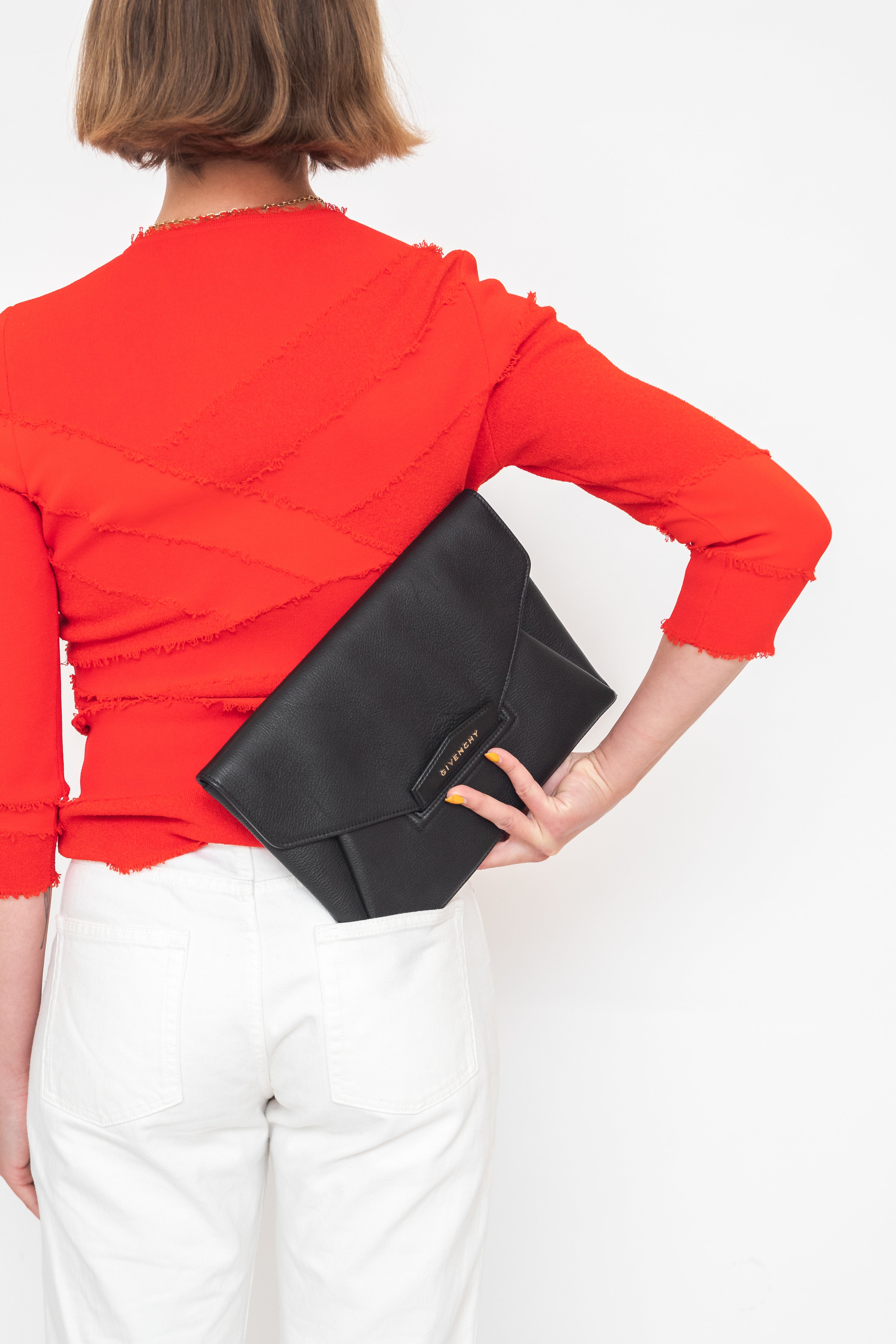 4. GET PAID
When they sell, we send you an e-transfer.