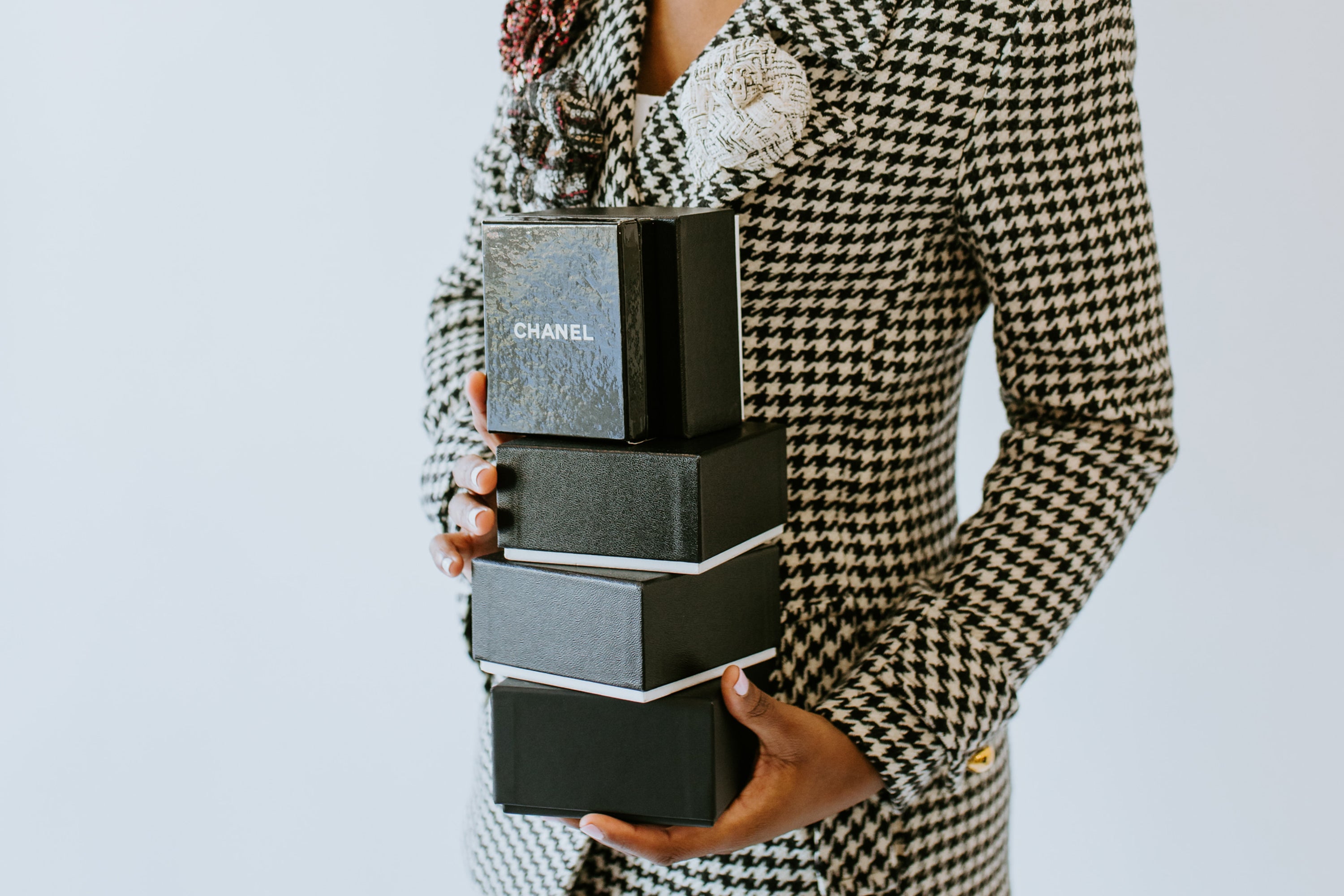 Why Shopping Consignment Makes Sense
Why shop consignment you may ask? 
Well there's so many reasons! Not only are you adding new pieces filled with life to your closet, you are also participating in the circular economy, keeping clothing out of landfills. Buying consignment is fantastic for your unique style, your bank account, and the best part—the environment!  
Shopping consignment means you are shopping with style. One of the many benefits to shopping consignment is that you are adding unique, one of a kind pieces to your wardrobe. Shopping consignment is a one stop shop to many different brand names, luxury designers and unique styles. Many consignment pieces are exclusive due to the fact that they are hard to find. Those garments/shoes/accessories are likely from a previous season, rendering them unavailable to find on the rack, or in the original designer stores. The So Over It team hand selects and curates a collection of unique, good quality, pre-loved garments. These pre-loved pieces are ready for more life, more use and more wear! 
Shopping consignment means you are saving money. For those who are weary when shopping for pre-loved pieces, know that seeing designer names you know and love can be comforting. At So Over It, we carry luxury designer pieces from Alexander Mc Queen to Yves Saint Laurent. Buying consignment makes those luxury goods and designer names that much more affordable. Not to mention that over we have our very own sale collection ranging from $100 to $1000 for exclusive, luxury pieces. Who doesn't like a deal?!
Lastly, but definitely not least, shopping consignment means shopping sustainably. Through shopping pre-loved, you are actively keeping clothing out of the landfill. This action of buying consignment gives clothing another life, ultimately lessening your carbon footprint. At So Over It, sustainability is at the heart of what we do. The fashion industry is the second biggest polluter in the world, so when you shop consignment you can consume fashion without contributing to the mass environmental devastation that fashion manufacturing creates. Don't feel guilty, shop sustainably by investing in pre-loved luxury goods.
Shopping consignment is buying unique one of a kind pieces!
Shopping consignment is saving money!
Shopping consignment is consuming sustainably!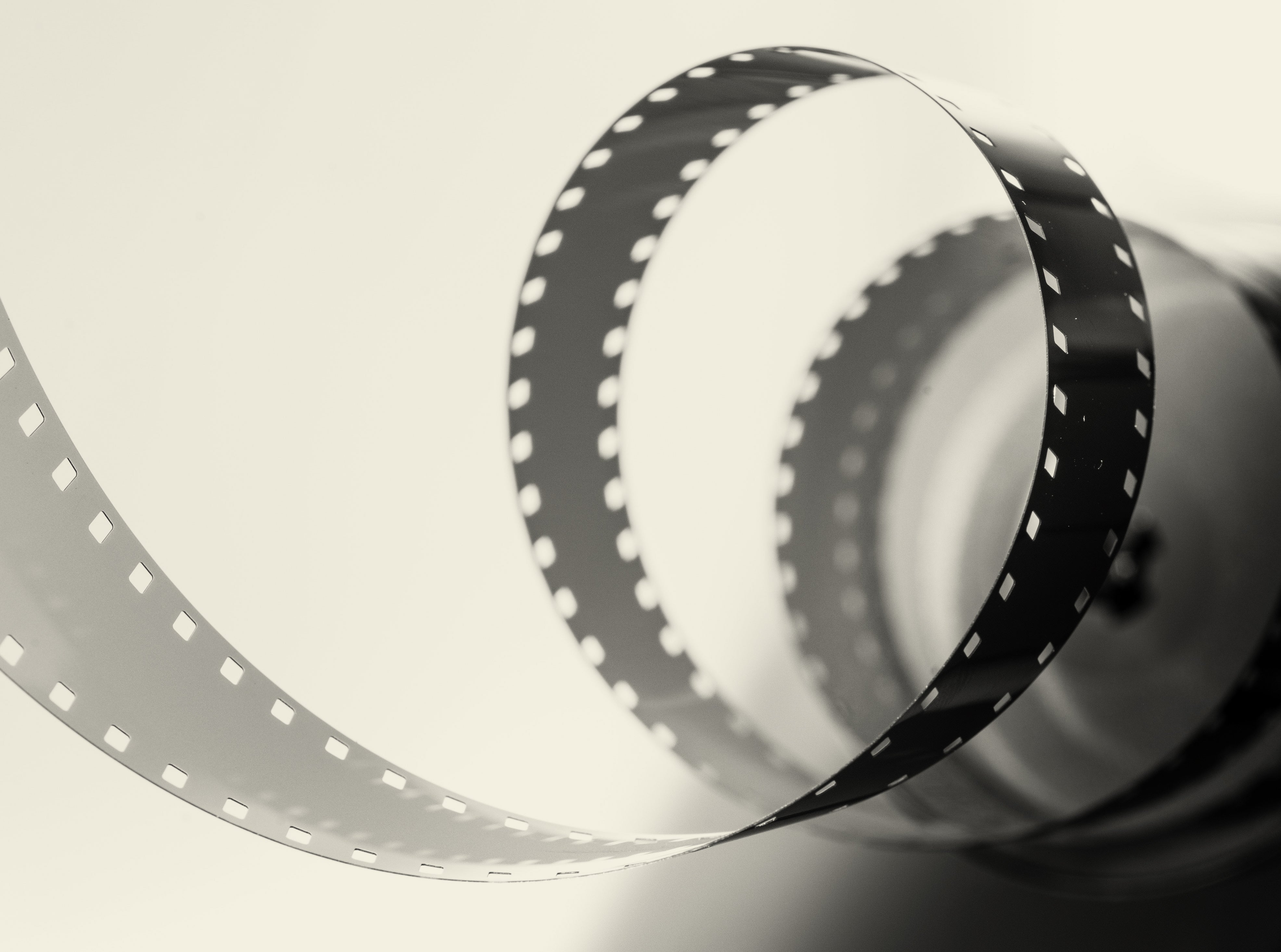 Like many fashion enthusiasts out there, we are inspired by everything! But our biggest inspo comes from pop culture, celebrities and movies. Here's a list of our favourite fashion flicks and the o...
Read more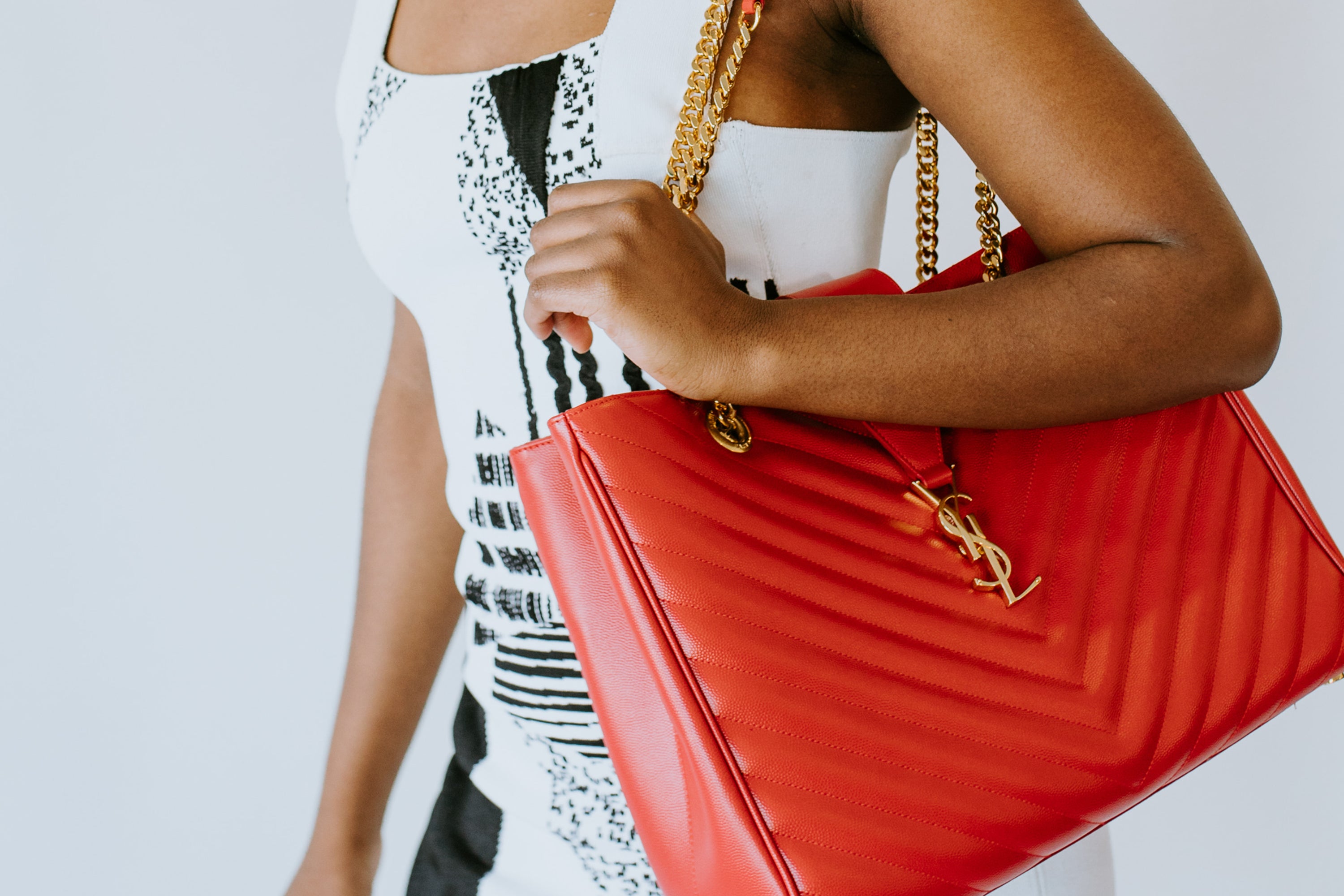 If you have luxury items collecting dust in your closet, it might be time to consign! Consignment involves selling your items through a third-party vendor who takes on all the duties and worries o...
Read more