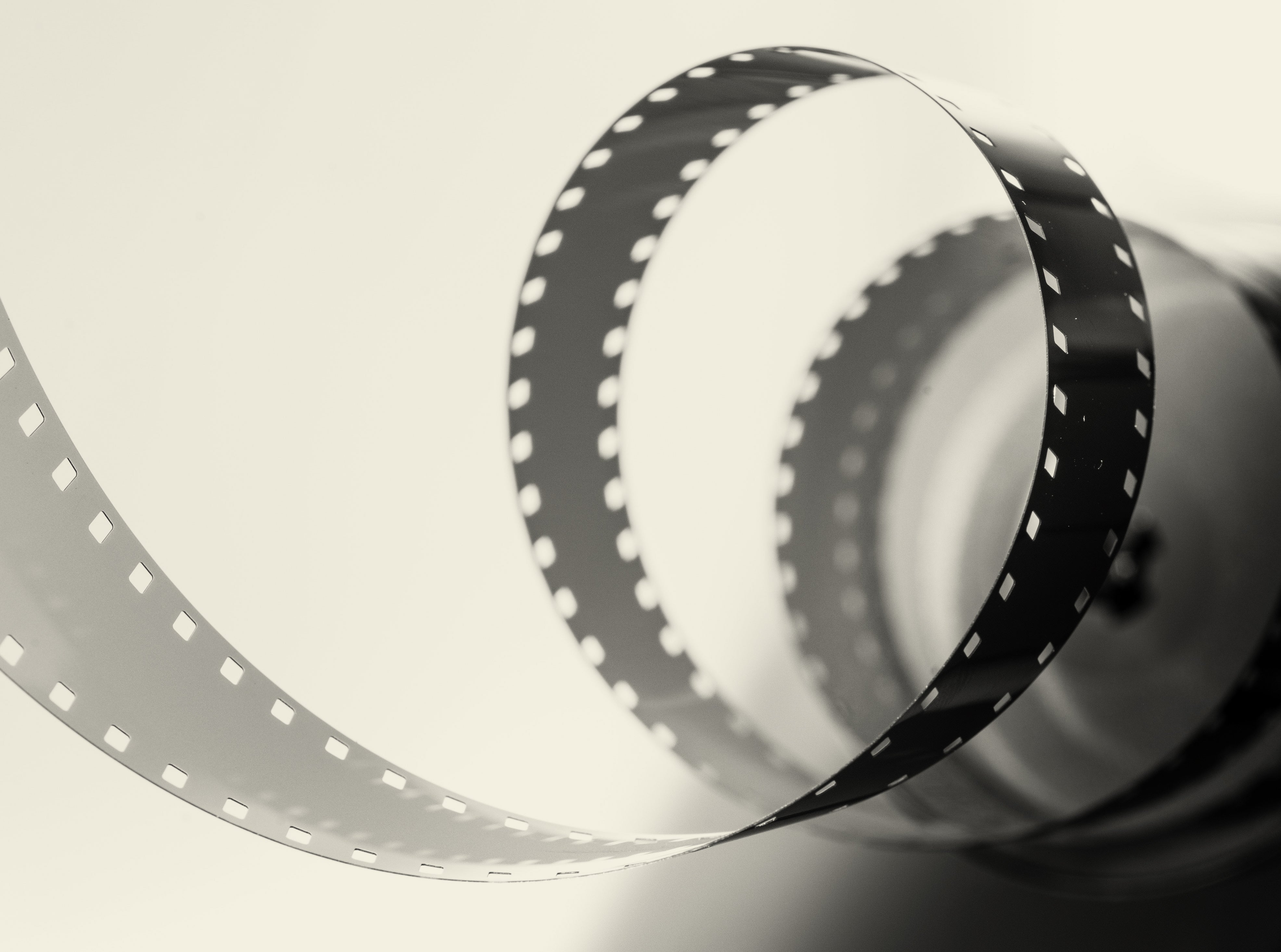 Like many fashion enthusiasts out there, we are inspired by everything! But our biggest inspo comes from pop culture, celebrities and movies. Here's a list of our favourite fashion flicks and the outfits that made ripples for decades later. 

Breakfast at Tiffany's
An ode to the LBD, pearls, Tiffany's and everything classy! This 1960s film is everything you could want in a fashion film. The movie follows Hepburn's character, a New York socialite and her relationship with Paul, a man who just moved into her building. Her outfits throughout the film are iconic and instantly recognizable. Y'all know the famous little black dress which was custom made by Hubert de Givenchy? It was auctioned off in 2006 for over $900,000! Audrey Hepburn portrays fabulous femininity and New York glam all throughout this film. Enjoy with a delicious mimosa!

Love Witch
The Love Witch is a kitschy comedy horror film paying tribute to 1960s technicolour melodramas. This film follows the love witch herself as she uses potions and magic to get men to fall in love with her. Anna Biller was the writer, director, producer and costume designer on this film and her costumes were mostly vintage finds. Biller took everything a step further and tailored each outfit to fit the actors perfectly!

Pulp Fiction
Pulp Fiction is a cult-classic! And the costumes in this film are no different! Betsy Heimann, the costume designer for this film, created classic well-fitted suits and white button ups to keep these looks in style for years. Mia Wallace makes us all want a chic black bob with bangs, black cropped pants, a fitted white button up, and some fantastic patent black leather pumps.

Devil Wears Prada
Devil Wears Prada is iconic and an ode to all in the fashion industry. Meryl Streep's monologue on cerulean blue is one that defines fashion; describing the fashion system, its importance and its relevance to every individual. This is a film we look to for fashion inspo. Between Miranda Presley's fantastic fur coats and Andy's transition from girl on the block to luxury designer fashionista, we want it all! The designer combos throughout the film are extraordinary for all things high fashion.

The Royal Tenenbaums
Like all Wes Anderson movies, the costumes are playful and extremely fitting to each character. Each Tenenbaum has iconic looks that are instantly recognizable, from fur jackets and Lacoste dresses to two-piece, cherry red tracksuits. Karen Patch is to thank for these unforgettable looks; she's the costume designer throughout the film and partnered with Wes Anderson on a few of his other projects. Patch describes these costumes as the characters wearing their identities through their clothing, which stay consistent throughout the flick.

Atonement
We had to include a period piece in this list as nothing says fashion inspo like Keira Knightly in a backless, silky green, floor length gown. Although the costumes are not necessarily historically accurate to the 1930s, the movie did have a modern take with stylistic elements from the 30s. An interesting fact—Jacqueline Durran, the costume designer, tried many greens and was not happy with any of them so she layered different shades of green on top of each other to get the perfect tone and then custom dyed a white silk dress with the desired colour. 

Grease 
In the list of our favourite fashion films, we of course had to include Grease. The contrast of Sandy in pastels and cardigans, the pink ladies in their pink jackets, and the greasers with their black leather and slicked back hair is just dreamy. There's style inspiration for everyone in this film. An honourable mention goes to Sandy's final transformation from girl next door to femme fatale—so memorable!
Romeo and Juliet (1996)
Our last and final fashion flick is Baz Luhrmann's Romeo and Juliet—a modern take on a tragic love story. The costumes in this are incredible! There's so much metaphor, thought and representation put into these costumes. In the film, the Montagues and Capulets difference is obvious. The Capulets are wearing black leather Dolce & Gabbana, while the Montague clan wears equally as expensive, but more relaxed Miuccia Prada and Chucks. Shout out to Tybault's costumes throughout the film, especially his silver heeled cowboy boots. How can we get a pair?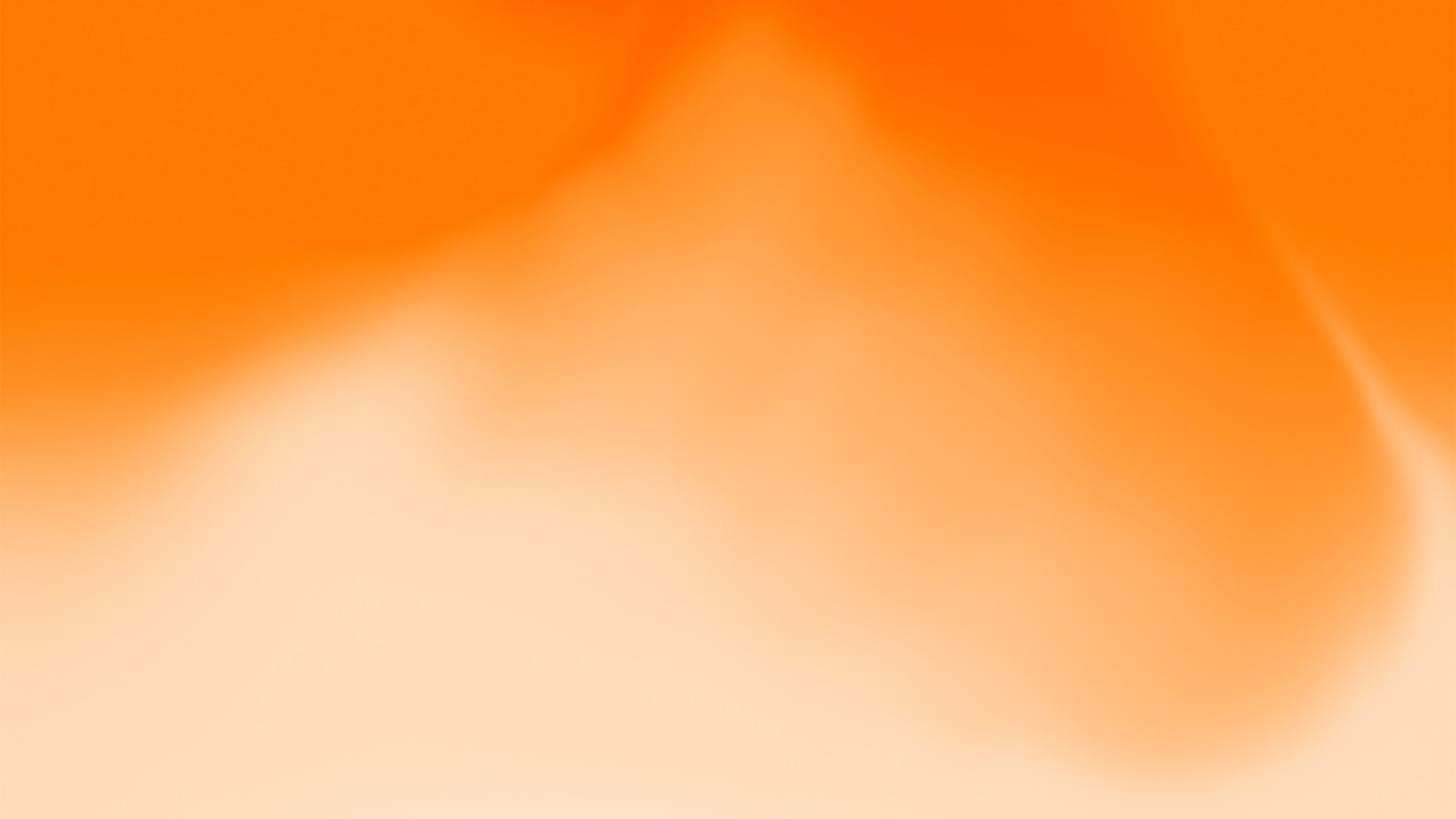 Indigenous Creatives in Canada
Many Indigenous peoples tell beloved stories through their designs resulting in one-of-a-kind pieces that capture a moment a time. Here are seven designers from different communities across Canada...
Read more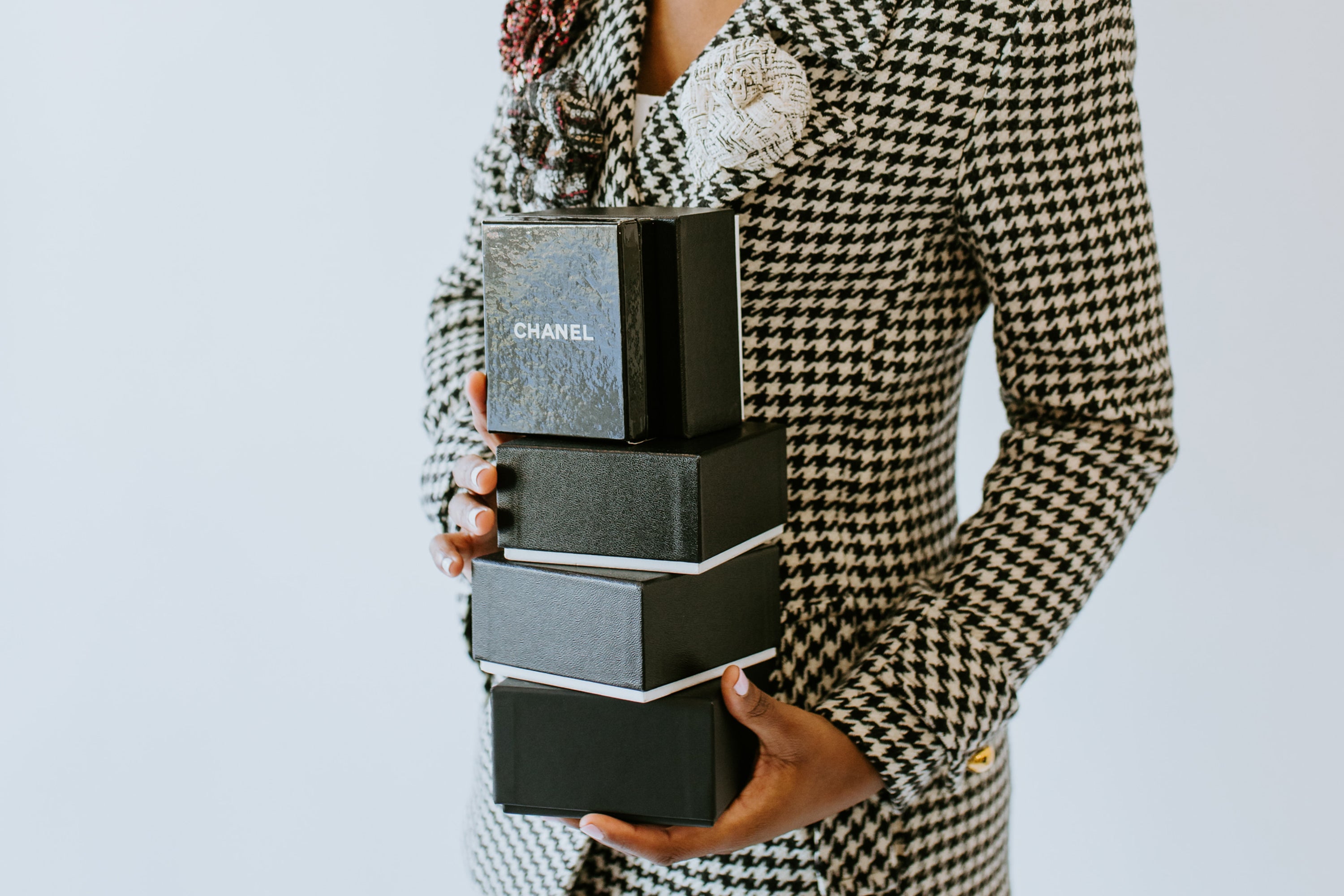 Why Shopping Consignment Makes Sense
Why shop consignment you may ask? Well there's so many reasons! Not only are you adding new pieces filled with life to your closet, you are also participating in the circular economy, keeping clot...
Read more