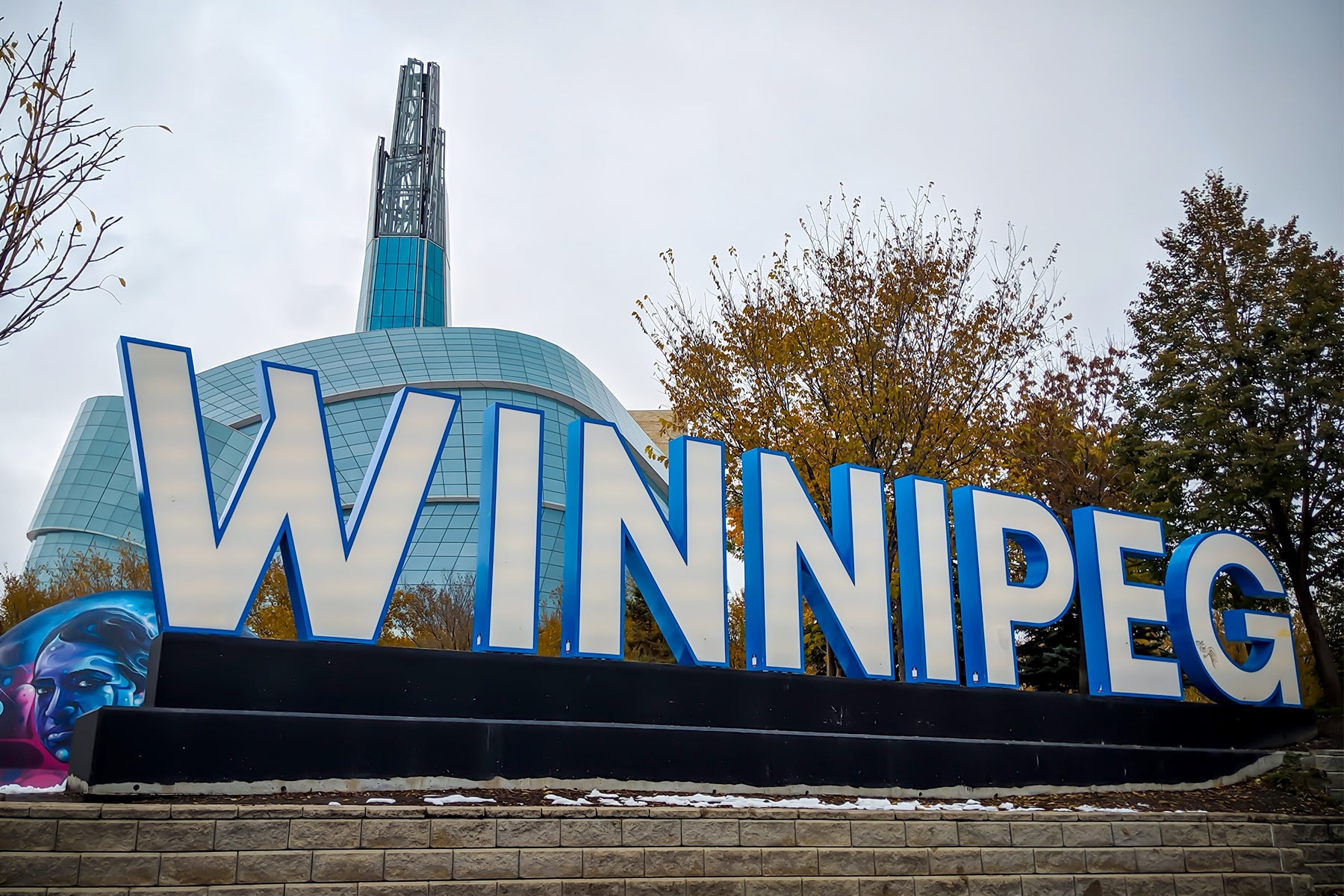 So Into This: January Faves — Winnipeg Edition
Welcome to our monthly feature where we share with you some of our fave local and sustainable brands and products from the previous month.
Peg City Thrift is a treasure we discovered just this year! We are always keeping our eyes on their Instagram, where new drops of pre-loved vintage pieces like mugs, candle holders, plates, jewelry and more are beautifully showcased. Run by the lovely Genevieve, you can tell that the pieces are all curated with a keen eye and the entire aesthetic is very pleasing. Genevieve has also created the PCT Starter Pack which assists people in starting their own e-commerce adventure. Peg City Thrift's treasures are mostly consignment items and are available for sale by local pick up or shipping. If you love unique vintage pieces like we do, then don't miss out on this gem! Follow them @peg_citythrift
2. Girl Candy Shop
If you like the pieces So Over It offers, you probably already know about Girl Candy Shop. Operating for over 10 years, Girl Candy is the leading Winnipeg boutique for brand names. Known for their professional service and incredible designer names, the gals at Girl Candy can also be found on the best dressed list. If you need styling help or are looking for a unique outfit for a special occasion, Girl Candy should be your first stop. Follow them @girlcandyshop
It is no secret that Little Sister Coffee has been a go to of ours for years, but we have fallen in love all over again now that they are offering our favourite drinks in pre-packaged bottles to go. Our personal favourites include the Oat Milk Matcha Latte and the Tonka Latte. You can grab them in-store or order online at your convenience. Follow them @lilsistercoffee
4. Lynsey Corbett Photography
To say Lynsey is the queen of family photography in Winnipeg would be an understatement. Her Instagram is filled with beautiful smiling babies, happy new couples and fashionable mamas. Lynsey started her photography business in 2018 and it has been booming ever since. Everyone that works with Lynsey agrees she makes the process so easy and enjoyable. From weddings to unique and stunning maternity shoots, the beauty and authenticity in her shoots are truly perfection. Lynsey told us that she will be taking on more weddings in 2021 and 2022, but the shoots that are closest to her heart are the newborn babies. If you want to smile just go to her Instagram page and it will improve your day. Follow them @lynseycorbettphotography
Opening during a pandemic has proven to work for Hudson Bagels! They have been jam packed with citizens (safely) lined up for their choice of fresh bagels for weeks on end (trust us, we waited in a few of those lines). Grab a breakfast sandwich and a coffee or take away a couple dozen fresh ones with some delicious cream cheese and you won't be disappointed. HINT: the all dressed and the sourdough are tops. YUM! Follow them @hudsonbagelswpg
Hermès is one of the most affluent brands in the entire world. The Kelly and Birkin bags are the most coveted and expensive bags worldwide and range from $40,000 to $500,000. The somewhat plain,...
Read more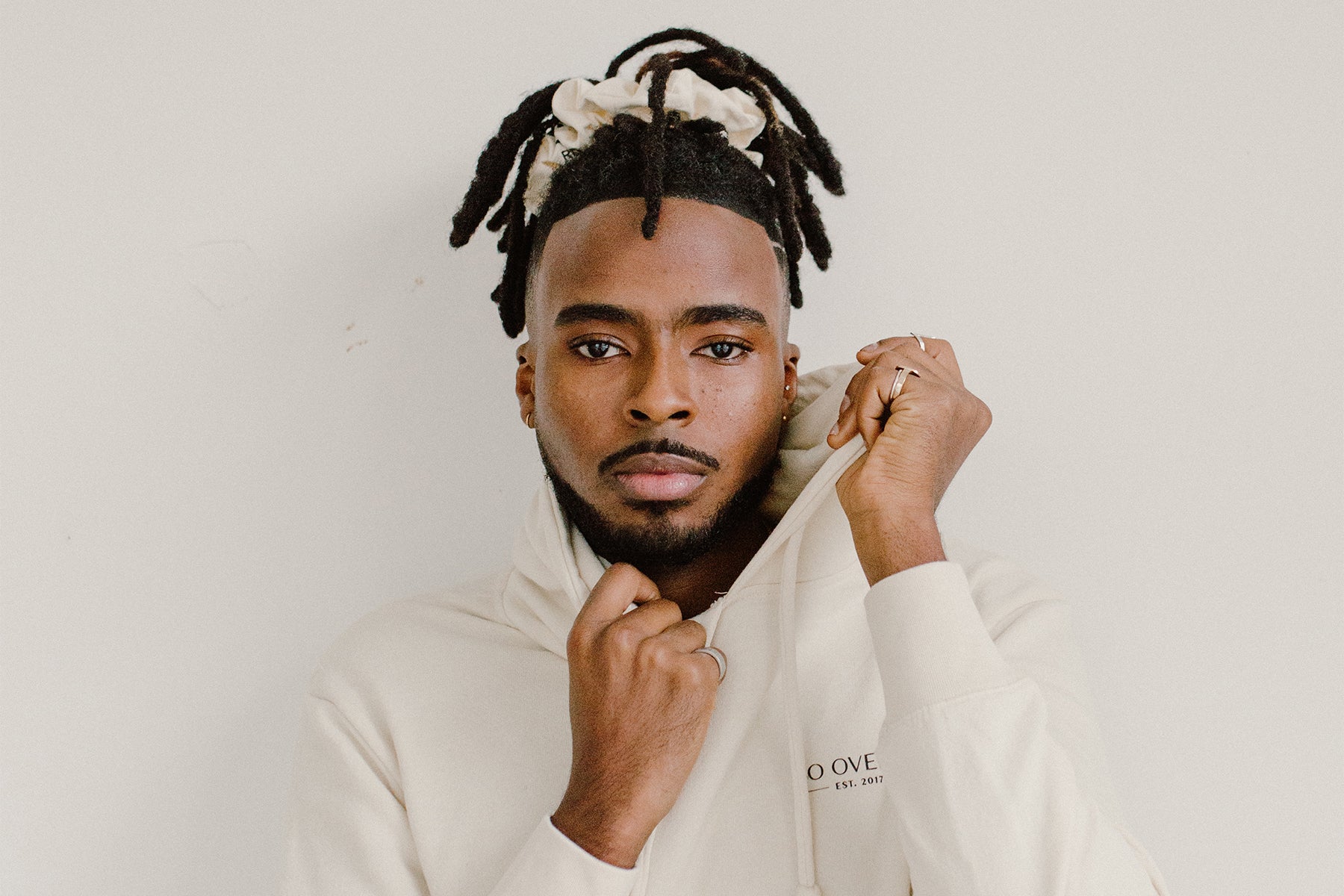 To define genderless clothing, we must understand the idea of gender and sex as two different aspects of an individual. Fashion falls into the realms of expression, whether that is expressing your ...
Read more