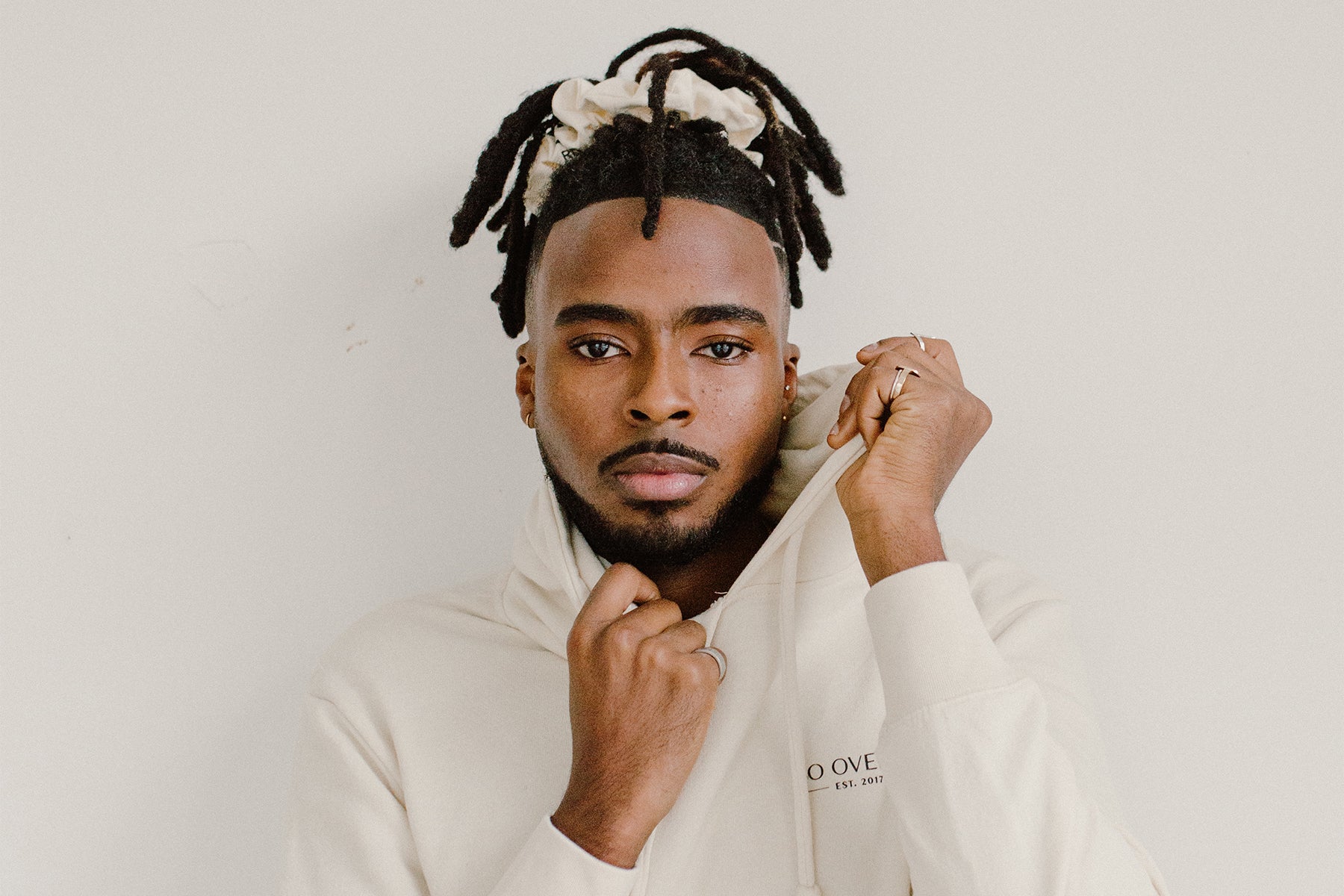 To define genderless clothing, we must understand the idea of gender and sex as two different aspects of an individual. Fashion falls into the realms of expression, whether that is expressing your assigned gender or not is completely up to you and what you feel comfortable in. The idea of what clothing items belong in menswear and what belongs in womenswear is an outdated one that the fashion industry, and retailers, are turning away from.
With more non-binary folks, Gen-Zs and millennials shopping outside of their assigned gendered areas, there is a shift in brands to create clothing, shoes and accessory options to fit the diverse desires of these consumers. Altogether, this creates garments that are inclusive, accessible and empowering for each unique individual.

We've been seeing genderless and gender inclusive lines throughout fashion for the last couple of years, and lately it has been coming into more mainstream fashion! Take Adidas for example. The fashion giant recently released a gender-neutral line, carrying items such as quilted pants, bombers, t-shirts, chinos and more.

Some other brands that we want to highlight for their fantastic gender inclusive collections are:

1. Telfar – A Brooklyn based label with the slogan "it's not for you — it's for everyone." Infamous for their unisex accessories and apparel. 

2. Muttonhead – Canada's very own, located in the heart of Toronto. Their clothing leaning more towards the cozy- outdoors, cottage type. They also make everything within North America and declare themselves as 100% gender neutral, made for everyone and designed with all ages, shapes, and sizes in mind.

3. One DNA – This brand is centered around gender neutral pieces with a superb suiting collection and their Women Are Powerful line, which can be found in your local Urban Outfitters. 

Gender neutral clothing is nothing new, we can see that through history many different people blurred the line of the gender binary. One of our fashion favourites, Coco Chanel, was a pioneer in this field making garments with straight silhouettes and opting out of the corset in her infamous designs such as the little black dress. Chanel was an icon of the "boyish style" with her baggy pants and short, bobbed hair.

Not only blurring the lines of women wearing traditionally masculine fashion, but men wearing traditionally feminine garments has also been on the rise in the mainstream media as of late. We see this in the wearing of traditionally feminine clothing by big name stars like Jaden Smith, through his rotation of skirts and dresses, and more recently in Harry Style's Vogue photoshoot (which we loved)!

Dress is one of the most authentic forms of self-expression. We at So Over It wholeheartedly believe dressing empowers individuals to be the most confident and authentic version of themselves.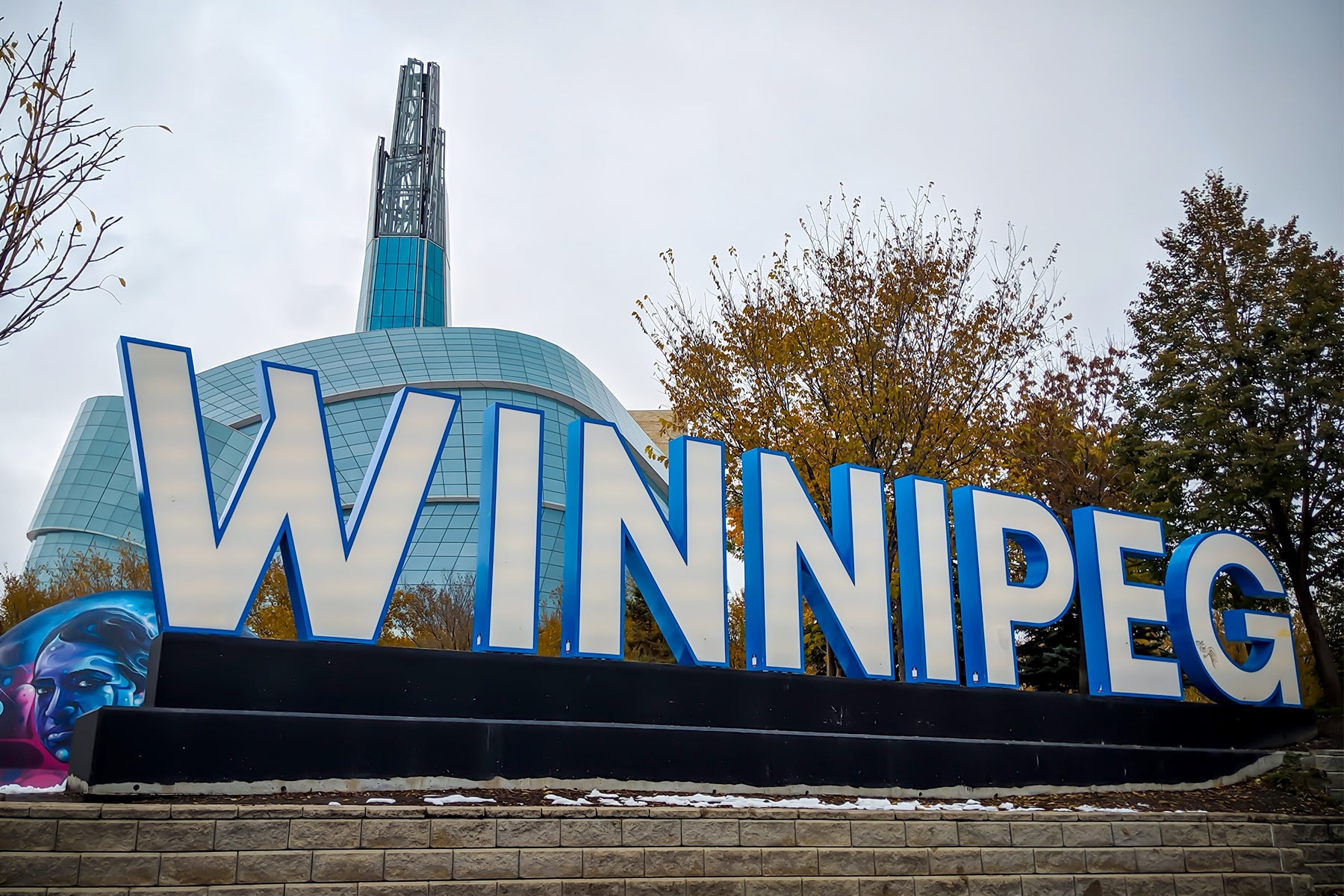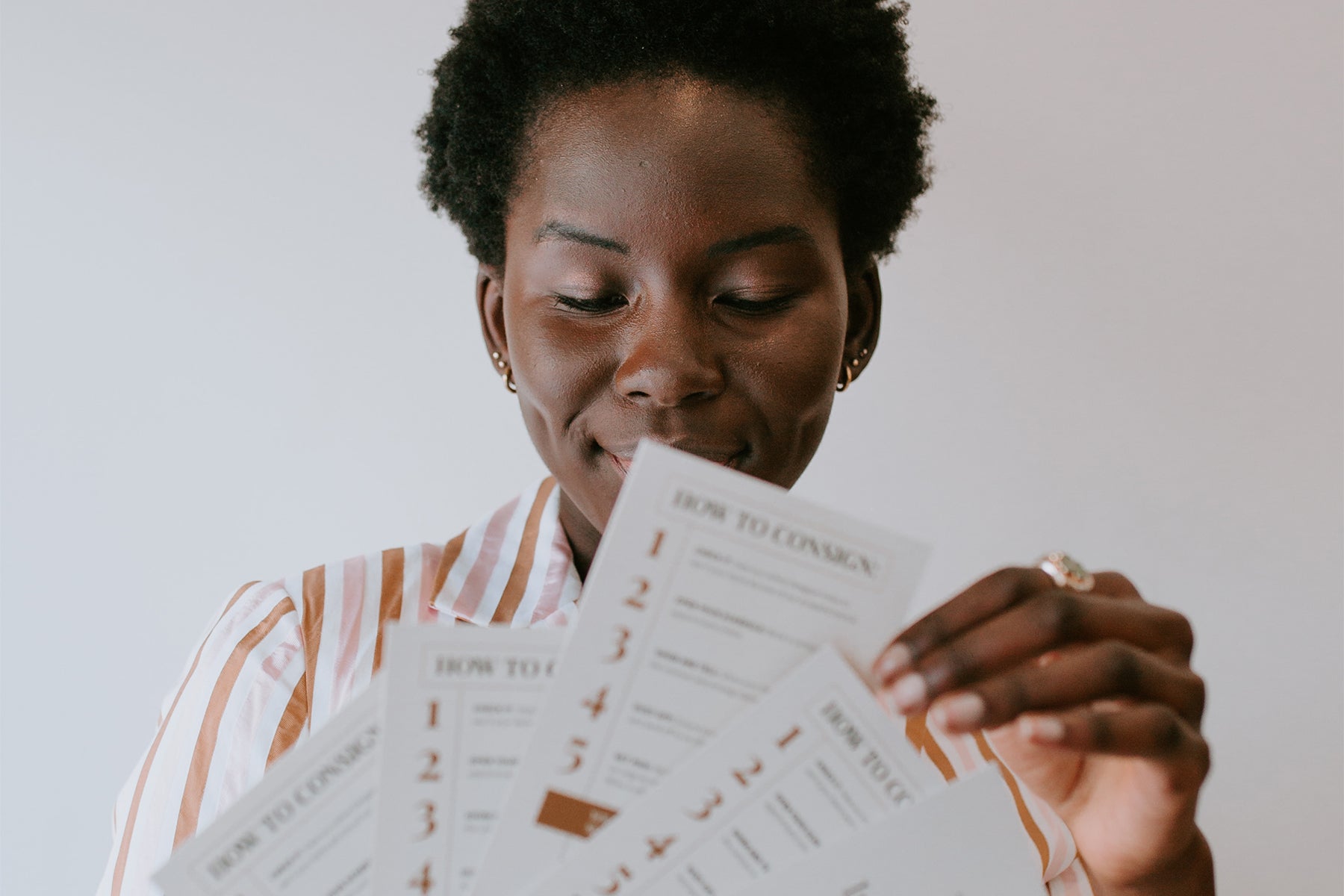 An Everyday Sustainable Glossary
Whether you're new to the sustainable fashion realm or a pro in the circular fashion movement, this glossary of terms will help you stay on top of all the things we talk about here at So Over It. C...
Read more