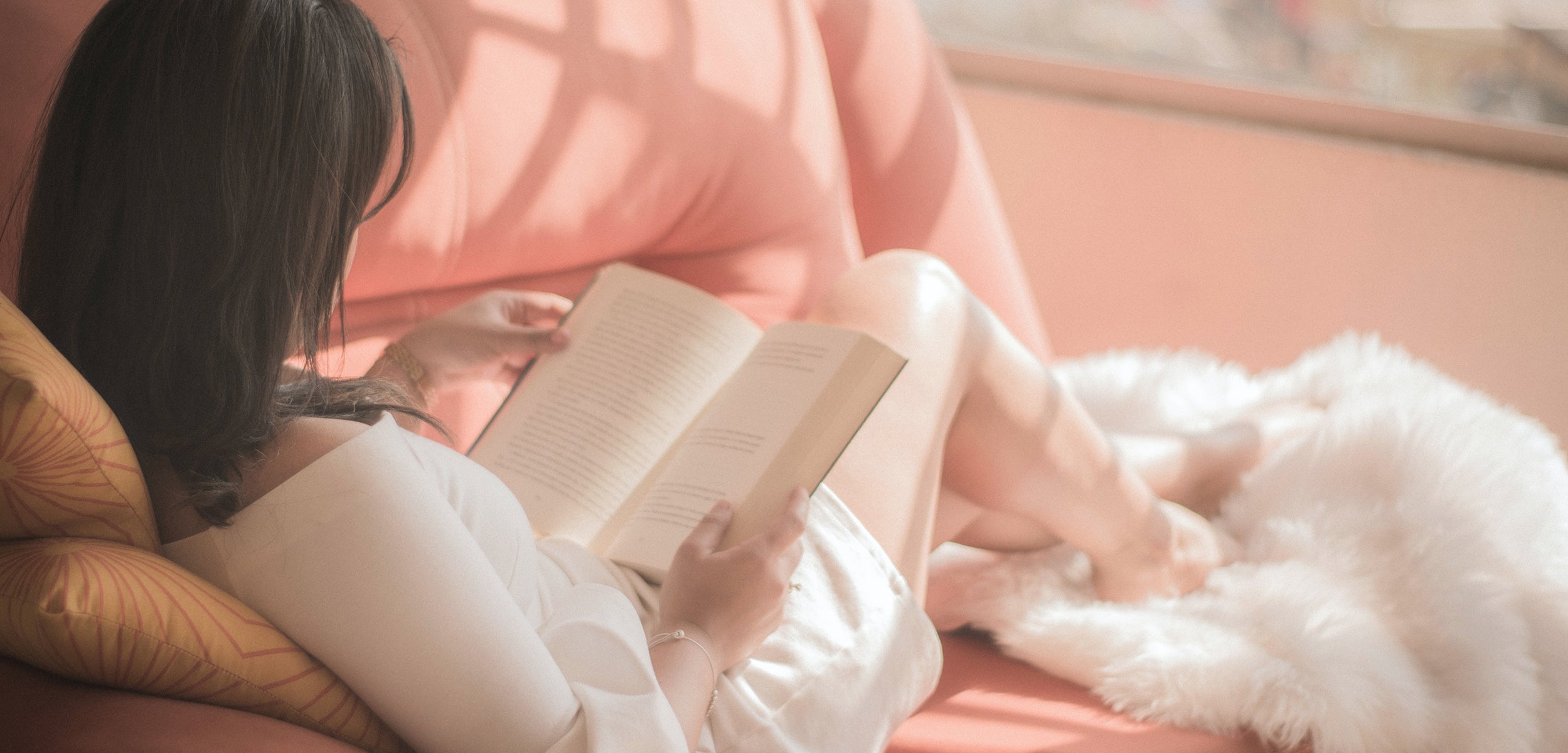 Read, but Make it Fashion
Whether you are looking for beautiful centerpieces for your coffee table or want to indulge in a different kind of beach read, we have the right book for you! At So Over It we are big fans of using fashion books as art, from Images of Women II by Peter Lindbergh starting at $1036 to Valentino: Themes and Variations by Pamela Golbin which sells for $56, a stunning book can substitute art in many forms all over your home. We have been reading more than ever lately and have found some incredible fashion books that are perfect for cracking while relaxing on the beach or lounging on the cabin deck.

This book is nothing short of magnificent, filled with dazzling colors and captivating photography. However, the real fascination is in the history and evolution of this style. The Dandy style in itself is not new, it originates in Enlightenment England's slave culture and has continued for generations in black cultures around the world. Now we can explore eye catching Dandy styles in print while truly getting a sense of this brilliant style subculture. Another free resource on the Dandy style is this article from CNN that explores "Dandyism: This global style movement offers a view on black male identity."
Some may feel the stories of used clothing would be mundane, meaningless or purposeless, but the author Emily Spivack recounts stories behind pieces of used clothing in such a beautiful way; you may never see your own pieces of clothing the same again. From pieces worn in the war torn era of the 1940's to famous Chef's and journalists tattered old shoes, this book holds amazing stories of life, loss and love. If you aren't intrigued already, read this article on the book by the New York Times.

Grace Jones is an iconic music, model and film legend. In this memoir, Grace Jones gives an incredibly detailed account of her career, professional and personal life. Grace earned the title of "Queen of the Gay Discos" and emerged as an unforgettable muse in infamous the Studio 54 disco scene. Featuring sixteen pages of stunning photographs, Grace invites us to discover her incredible journey, from her religious childhood in Jamaica to her fabulous life in Paris and New York in the 70's. Get ready to be transported through time!

Before there were blogs and endless Instagram accounts to give you style tips, there was this book. Christian Dior highlights three fundamentals of fashion: simplicity, grooming and good taste. This hardcover beauty can also be the perfect addition to your coffee table display.

One of Vogues most celebrated editors of all time dives into her past exploring the shifts in the fashion industry. In a witty and creative way, Grace directs the reader through her fascinating personal life and career. 
This book celebrates Women from all over the world. A beautiful conversation on how clothing shapes us, unites us and what that means to women from all corners of the Earth. We have always found women's style decisions to be majestic. Every woman in the world wakes up and makes a choice that morning on what to wear and no matter how simple the outfit, thought and care goes into that decision. Your style can reflect how you feel that day, what you represent and how you want the world to perceive you. There is true beauty in the simplicity and the complexity of getting dressed. Women in Clothes digs deep to highlight and embrace the complexity of women's style decisions, we highly recommend this read.

Now that you have an assortment of fashion inspired books to entertain you this summer, grab your coffee, head to the deck and let us know which ones you enjoyed!
So Over It first came to be in 2017, it was a story we have all heard before: two twenty-somethings throwing ideas around, determined to make it on their own. We sat at a local coffee shop with ou...
Read more
We love podcasts! We would go as far to say we are true podcast enthusiasts. From true crime to humour, we are constantly leaning in and exploring the minds of today's top thinkers. As you've proba...
Read more