Growing Up With So Over It

So Over It first came to be in 2017, it was a story we have all heard before: two twenty-somethings throwing ideas around, determined to make it on their own. We sat at a local coffee shop with our notebooks in laps and discussed what starting a business would mean; what did we really care about? Fashion. Sustainability. Making luxury accessible to Winnipeg. What we ended up building though, was something so much bigger.
We have created an entire community based on like-minded passions. Our mission has evolved. WE have evolved and with that we decided So Over It should evolve too.
So Over It started off as bubbly, feminine and fun, much like us in our twenties. Starry eyed and ambitious, we spent the first two years learning our business, going with the hypothetical flow and connecting with our community in various ways. We figured out ways to connect with just about every client and through the process and we ended up developing meaningful friendships with a large majority of our customers. Through private shopping parties to large charity events, we have been able to experiment with what our community really wants and relates to. Now, we have grown to offer virtual appointments across North America, which is to say we've come a long way baby.
Turning 30 ourselves provided a moment of reflection. We wanted to refresh our brand to maintain our authenticity. Longevity, simplicity, class and sustainability are all things we strive for so shouldn't our brand be aligned that?
Over the past couple years, we have refreshed our designer list, mastered the efficiency of consignment appointments and have grown across Canada. We have shifted our outlook on the fashion industry as a whole, made conscious decisions to play a bigger part in the circular fashion model and have developed a brand that is dependable.
Our goals have always been ambitious and with the support and loyalty from our community, we have been able to tackle them with ease. So as we mentioned in an earlier email, we have decided to move locations and evolve our brand to something that feels more "forever." For us, this is the most epic way to jump feet first into our new chapter and So Over It's new chapter. 
With the new store, we are evolving our branding to something that we are very excited about. Our new branding was a long process for our amazing team and creative director, but the result is a better representation of what we hope gives you the same sense of joy as it does us.

In the coming weeks, we will be announcing our new location, launching the new brand and changing some of our processes. But you can still expect the same luxury shopping experience you've come to expect from So Over It. We will always strive to bring you beautiful high quality pieces collected from all over North America. And we promise to continue to develop our customer service and to always grow and evolve with you.

Thanks for sticking on this wild ride with us and stay tuned, there's so much to come!
Quality over quantity is something you will hear us say daily. As owners of a luxury consignment business, it's a topic we are very passionate about. Sometimes it is easier said than done and we r...
Read more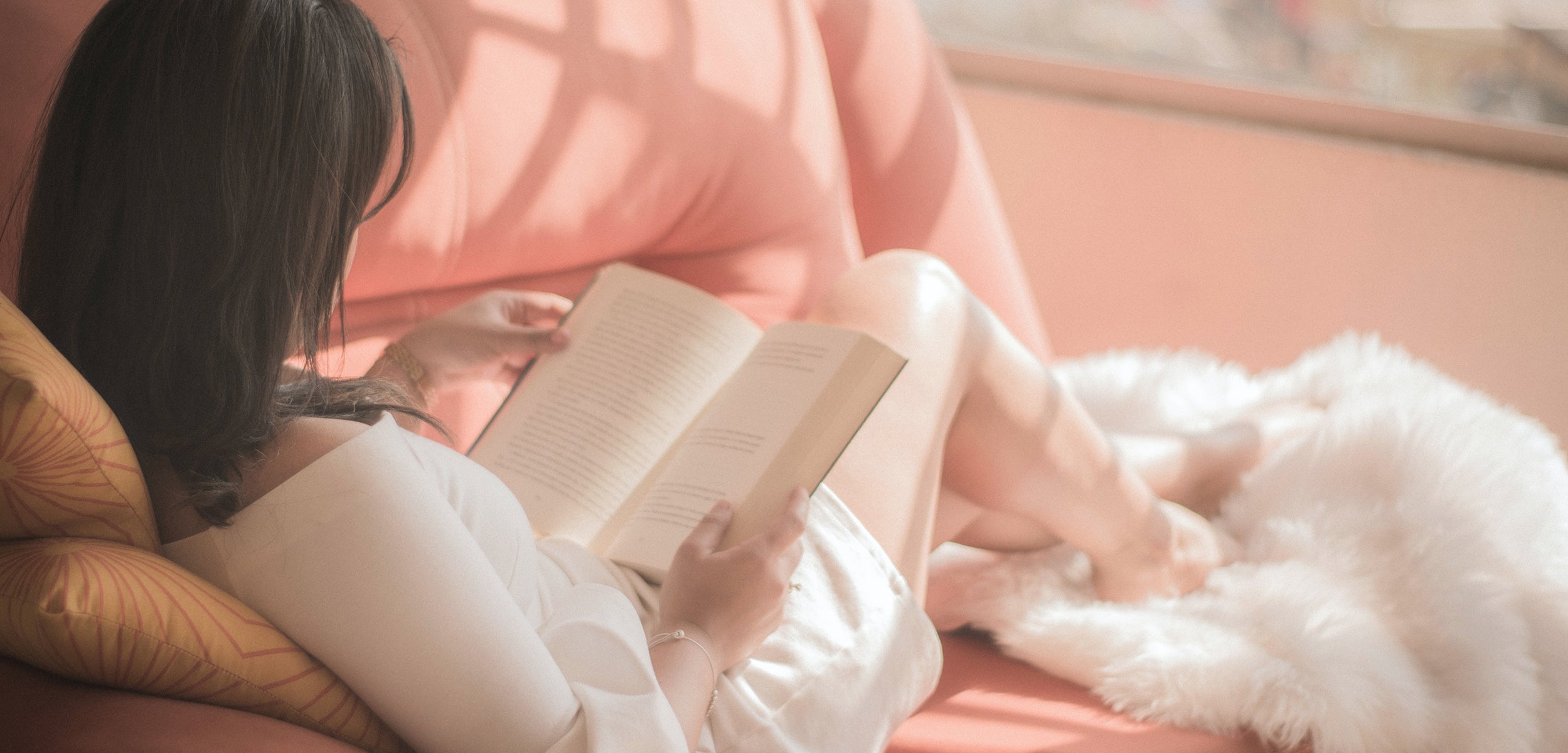 Whether you are looking for beautiful centerpieces for your coffee table or want to indulge in a different kind of beach read, we have the right book for you! At So Over It we are big fans of using...
Read more