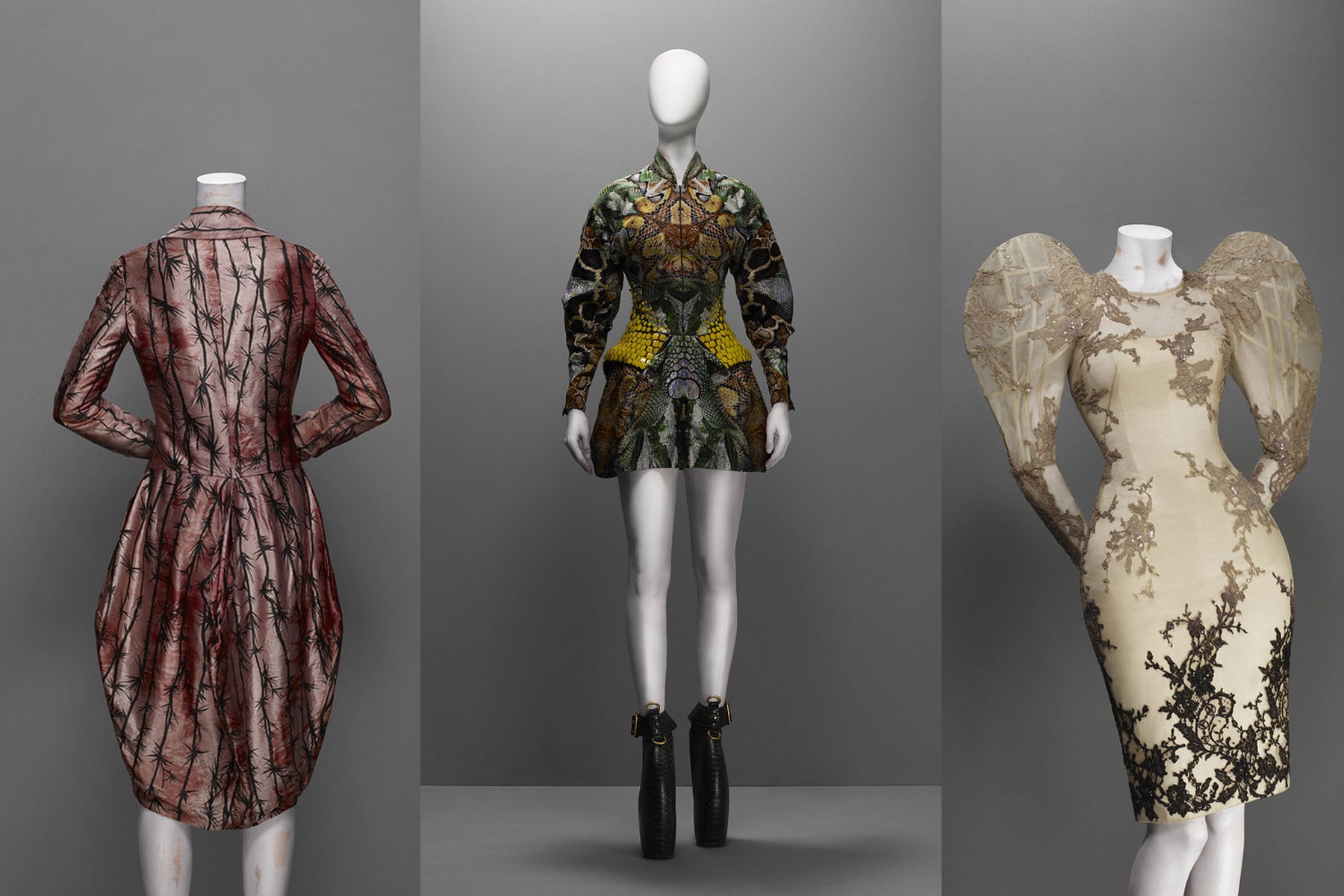 TW: This article does include a mention of suicide.
With the stunning release of Alexander McQueen's Spring 2022 menswear collection we thought we would look back on the history of Lee Alexander McQueen, the founder himself.
Born in 1969 in London, Lee started his career when he dropped out of highschool and worked at a made-to-order suit and tailoring shop. He later went into costume design and got his first big break when he was invited to work in Milan under Romeo Gigli. Soon thereafter, McQueen returned to London and completed his masters at Central Saint Martens where his graduating collection —inspired by Jack the Ripper—made ripples in the fashion industry and put McQueen on the map. Isabella Blow, a British aristocrat who supported and connected artists, took to McQueen's collection and helped skyrocket his career.
Post graduation, McQueen started his own womenswear line where he created infamous pieces like the Bumster, which was famously worn by Madonna. In McQueen's post-grade years, he became the creative director at the luxury house of Givenchy. During this time, McQueen won British Designer of the Year three times in '96, '97 and '01. After five years with Givenchy, McQueen left and focused on his own brand—who he signed to the conglomerate Kering. With the extra money, he went on to create amazing shows that included holograms of Kate Moss, robots spray painting dresses live on the runway and so much more.  
Throughout McQueen's time as a designer, he went through many ups and downs and struggled with personal problems. In 2007, McQueen's long time mentor and friend Isabella Blow committed suicide and in the following months McQueen dedicated his shows to her. In 2010, McQueen's mother died and this loss lead to McQueen taking his life shortly thereafter. 
The McQueen house is now run by Sarah Burton, who was a friend of McQueen and co-designer at the fashion house. She is best known for designing Kate Middleton's wedding dress and carries on the legacy Lee Alexander McQueen left behind. 
References:
https://www.biography.com/fashion-designer/alexander-mcqueen 
https://www.vogue.com/fashion-shows/designer/alexander-mcqueen
https://www.vogue.co.uk/gallery/best-alexander-mcqueen-runway-shows?image=5d544b167e26090008fa8423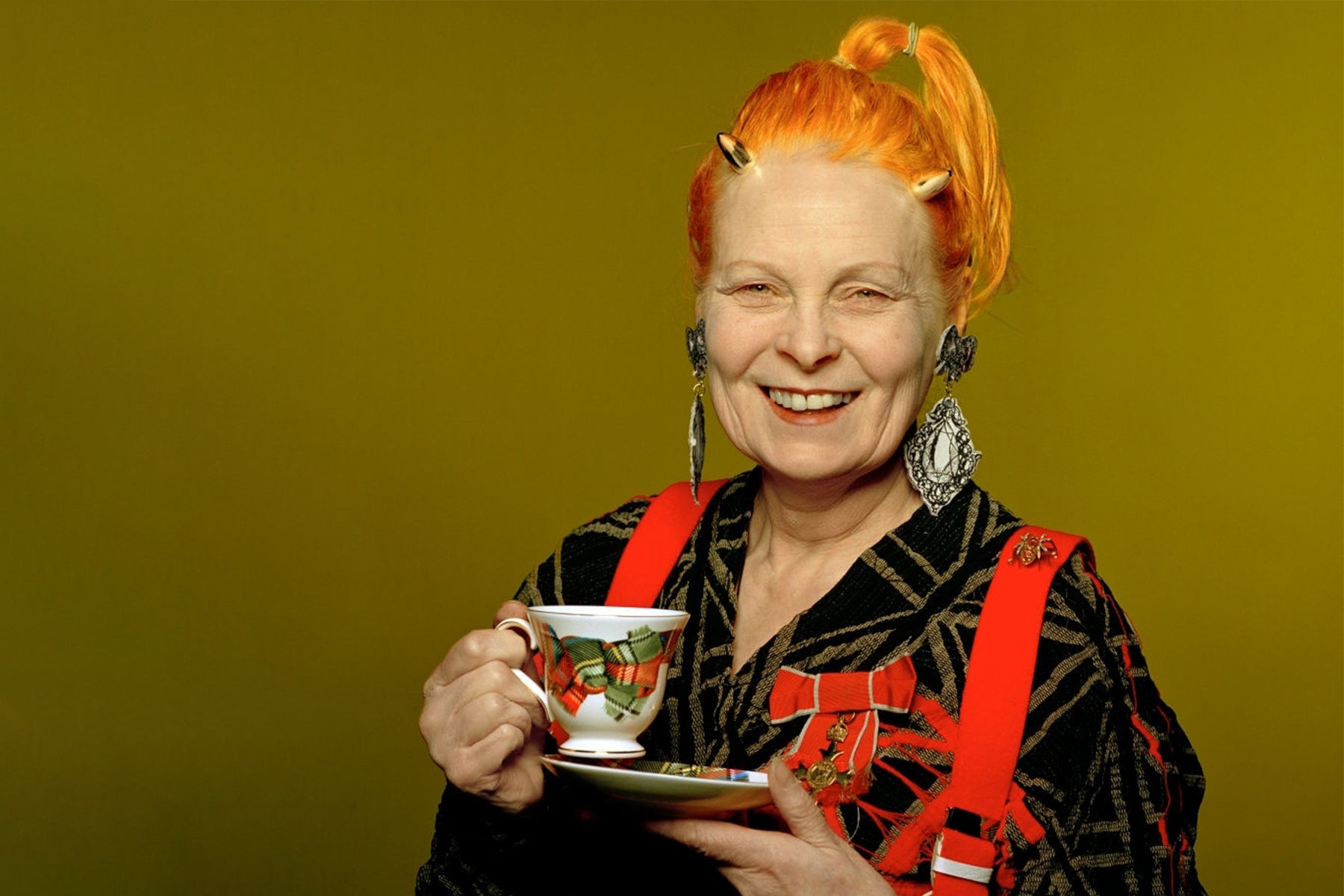 blog
When we think of Vivienne Westwood we think of British fashion, punk and outspoken activism. Dame Vivienne Westwood, born Vivienne Isabel Swire, started her design career late in life. Born in Nor...
Read more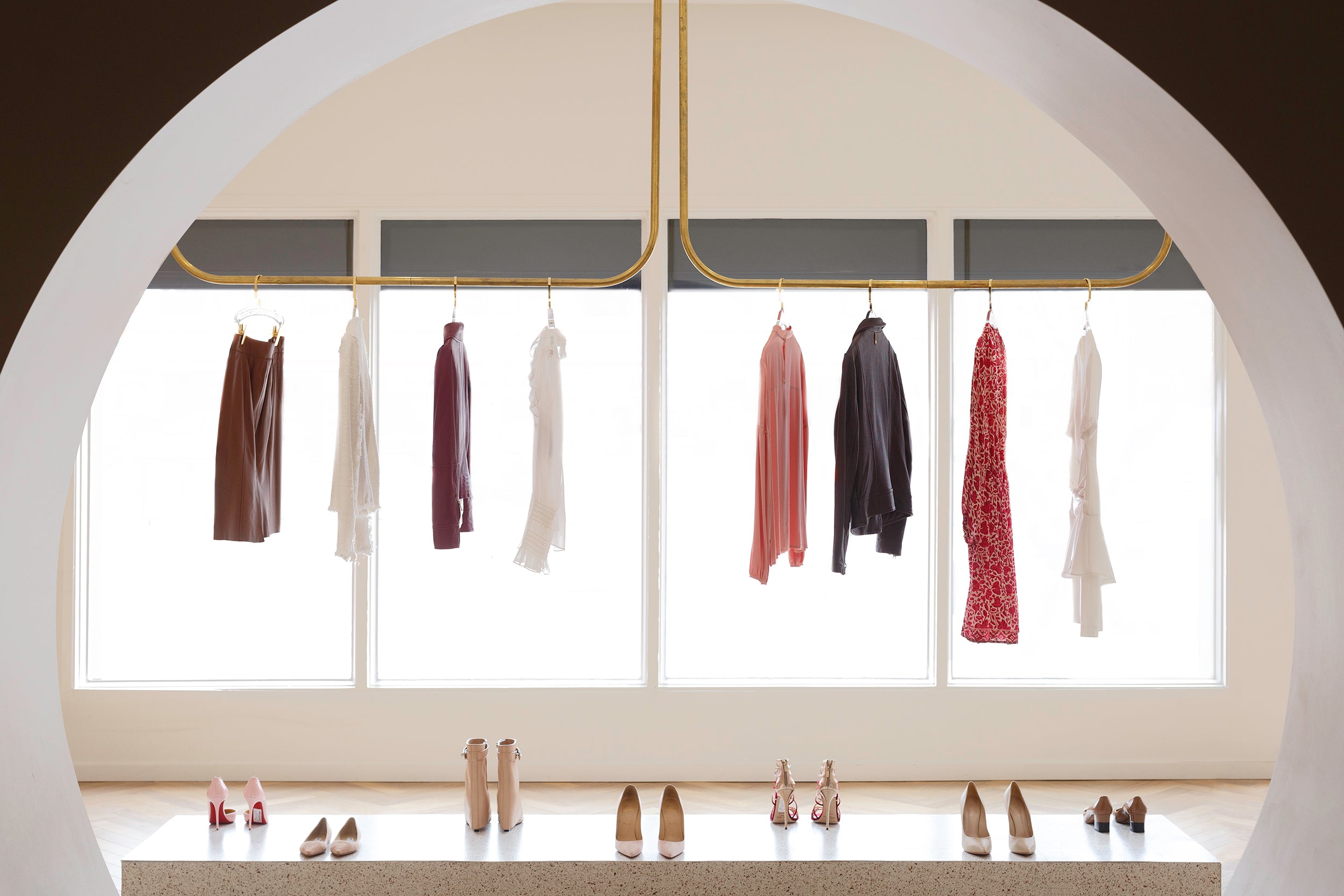 An Interview with A.C.T. Creative Studios
We recently sat down with Amanda from A.C.T. Creative Studios to talk about life in the interior design biz and what it was like working on the new So Over It location last year. 1. How did you an...
Read more