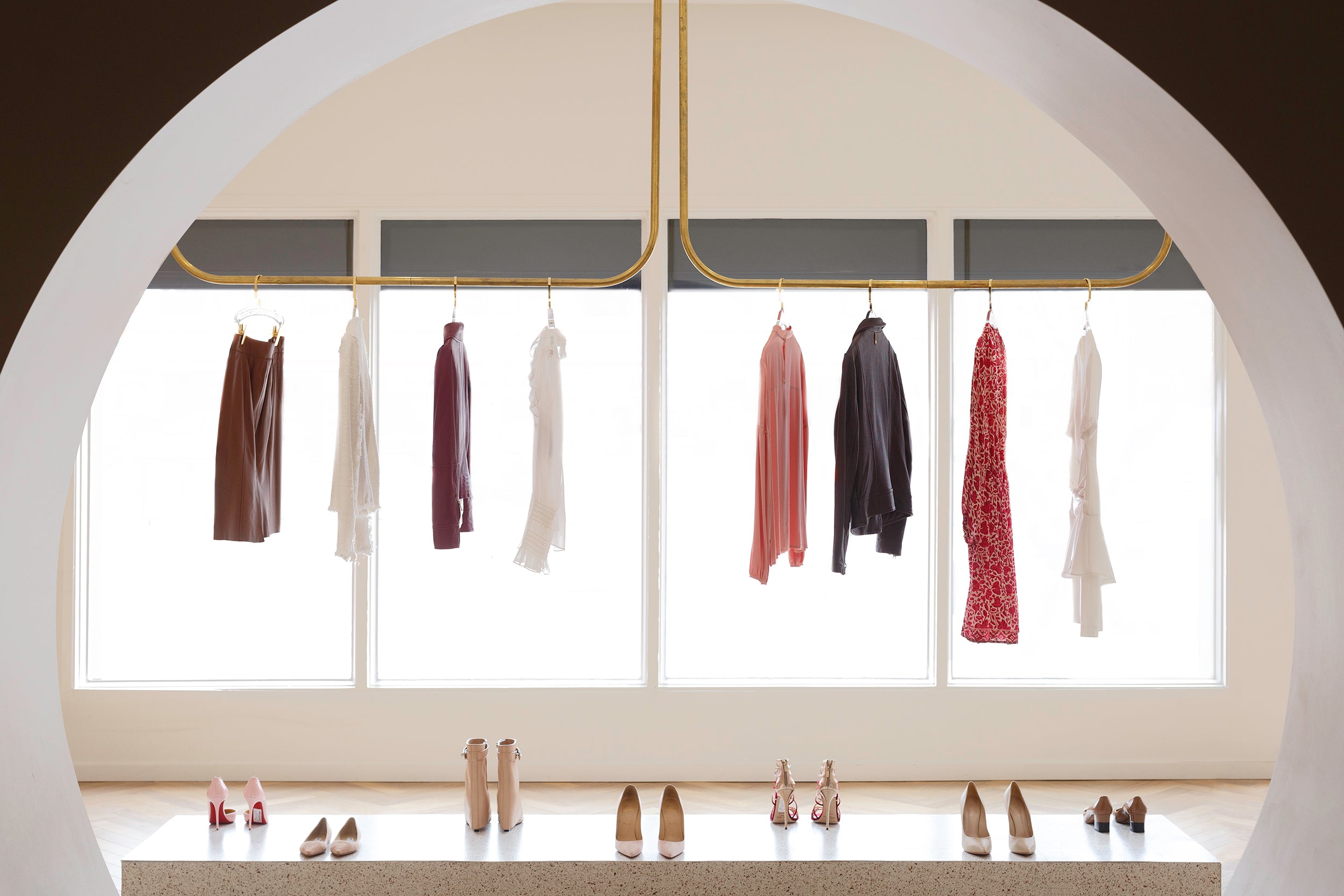 An Interview with A.C.T. Creative Studios
We recently sat down with Amanda from A.C.T. Creative Studios to talk about life in the interior design biz and what it was like working on the new So Over It location last year.
1. How did you and Elite Designer Georgia meet?
We have actually known each other through mutual friends since 2010. We reconnected in the summer of 2019, six months after I had moved back to Winnipeg full time to start a design studio. Georgia was in the middle of jobs and trying to figure out what she wanted to do in the design realm, and I was looking for someone to help me build a boutique design firm. Reconnecting was serendipitous.
2. When did you know you wanted to start a creative studio?
I originally moved to New York to attend the Fashion Institute of Technology, thinking I would work in fashion. However, after I graduated, I landed a job as an editor at Domino Magazine, which led me deep into the world of interiors. I started working with interior architects, designers and stylists from all over the world who completely blew my mind. They were artists pushing boundaries and doing things their own way. That was when I first started thinking about having my own studio. Though I was an interior stylist and an editor at an interior design publication, I wanted to better understand the technical side of design in order to better create spatial experiences, so I went back to school at Parsons to complete my education.
3. What does A.C.T. in A.C.T. creative studios stand for?
They are my initials—Amanda Celia Thompson.
4. Who are some of your greatest design influences?
There are so many. For the So Over It project, specifically, we found ourselves in awe of Charlotte Perriand, Kelly Wearstler and David Adjaye.
5. And how do you think they inspire and influence your design work now?
When we were building our design concept for the So Over It studio, we were influenced by the timeless aspect of Charlotte Perriand's work, inspired by Kelly Wearstler's innate ability to mix colour and texture, and David Adjaye is a total master of form and function—something we find extremely important to implement in all our commercial projects.
6. How did you get interested in your work and how has it progressed?
We first became interested in commercial design as we loved the idea of creating experiential spaces and extending a company's brand into a physical space. Once we understood the impact of designing a unique experience that encompassed specific needs for a space to function at its greatest capacity, we realized we could implement our process in residential spaces as well.
7. What excites or interests you most about design?
It is limitless.
8. What sustainable aspects do you use in your daily life and how do you think that affects your design process?
Both of us try to avoid buying groceries/household items in plastic and instead use reusable bags and containers. That heavily impacts the way we think about design, as there are many ways to repurpose and reduce waste in our industry. We source a ton of vintage furniture and try to repurpose as much material as we can for our projects. Giving furniture a second life has a special magic that we appreciate.
9. What are some sustainable materials that you are inspired by?
Anything with texture. Stone, cork, fabrics, paper. All of it.
10. What trends do you feel are important and long-lasting in design?
Currently, plaster is having a moment. Although it feels fresh and new, it's actually been around for centuries and is one of the most ancient building techniques. The beautiful thing about plaster is that it creates movement in a space, whereas paint may leave walls feeling stagnant or flat.
11. What textiles and materials are you most inspired by?
At the moment we're obsessed with textural paints and plaster, terracotta, natural stones and stained timber.
12. What are some materials that you think will never go out of style?
Wood and stone. It's inevitable that styles will come and go, but these materials are timeless.
13. You mix a lot of materials and textures as seen in our studio—where did that inspiration come from?
Travel, nature, photography, art, architecture, fashion.
14. What are some of your favourite contrast material pairings?
Something soft paired with something hard. Whether that's established by combining a soft colour palette with a harsh texture or a structured object with ethereal fabric, the juxtaposition always seems to feel right.
15. What are some of your favourite design projects you guys have worked on?
The So Over It project will always hold a special place in our hearts. It was the first large scale project we worked on together.
16. What were your biggest challenges and attractions when designing the So Over It space?
It's always a challenge to stay within a budget, regardless of the project or price point, however, good design doesn't have to be excessive, just thoughtful and intentional. We found it somewhat challenging to work with the square footage of the space, considering we wanted to provide an efficient amount of storage/office space in the back without losing important merchandising and retail space in the front. We both agree that the greatest attraction to designing the So Over It studio was getting to collaborate with Rachel and Jordan. Their solid understanding of their brand allowed us to create something that perfectly aligned with their vision for the space. We are forever grateful for the trust they had in us. It truly pushed us to expand our creativity and go above and beyond.
17. Do you guys find it challenging fulfilling both aspects of function and aesthetic when designing spaces?
One of the best parts of our job is this challenge. The main focus of our commercial design practice is incorporating the experiential element of design, therefore both the function and aesthetic are equally as important. We want people to have a visceral reaction to the spaces we design—colour, texture, flow and function must come together seamlessly in order to achieve this.
18. We know you try to source a lot of your materials from Canada—does this create challenges when designing spaces?
Both having lived in different countries, Georgia and I have had a chance to see what the world has to offer in respect to design. We both agree that Canada is not just on the map, but is making strides in the design world. We spend a lot of our time researching and sourcing incredible Canadian designers and makers that we can highlight in our work.
19. What artistic disciplines do you find compelling and relevant to your current work?
We're inspired by so many realms: music, photography, film, art, architecture, fashion, food. We're mostly inspired by our friends in other creative industries. Witnessing these artists thrive in their respective fields constantly challenges us to push the boundaries of what we're creating spatially.
20. What is your favourite design feature in the So Over It studio?
We really love the circle arch that connects the front of the studio to the back of the space. It was one of the first design concepts that we came up with. While we appreciate its functionality—the extra wall space lent itself to additional millwork for product display—it also gives the illusion that the space is much bigger than it really is and almost creates a frame-like effect when looking from one end of the shop to the other.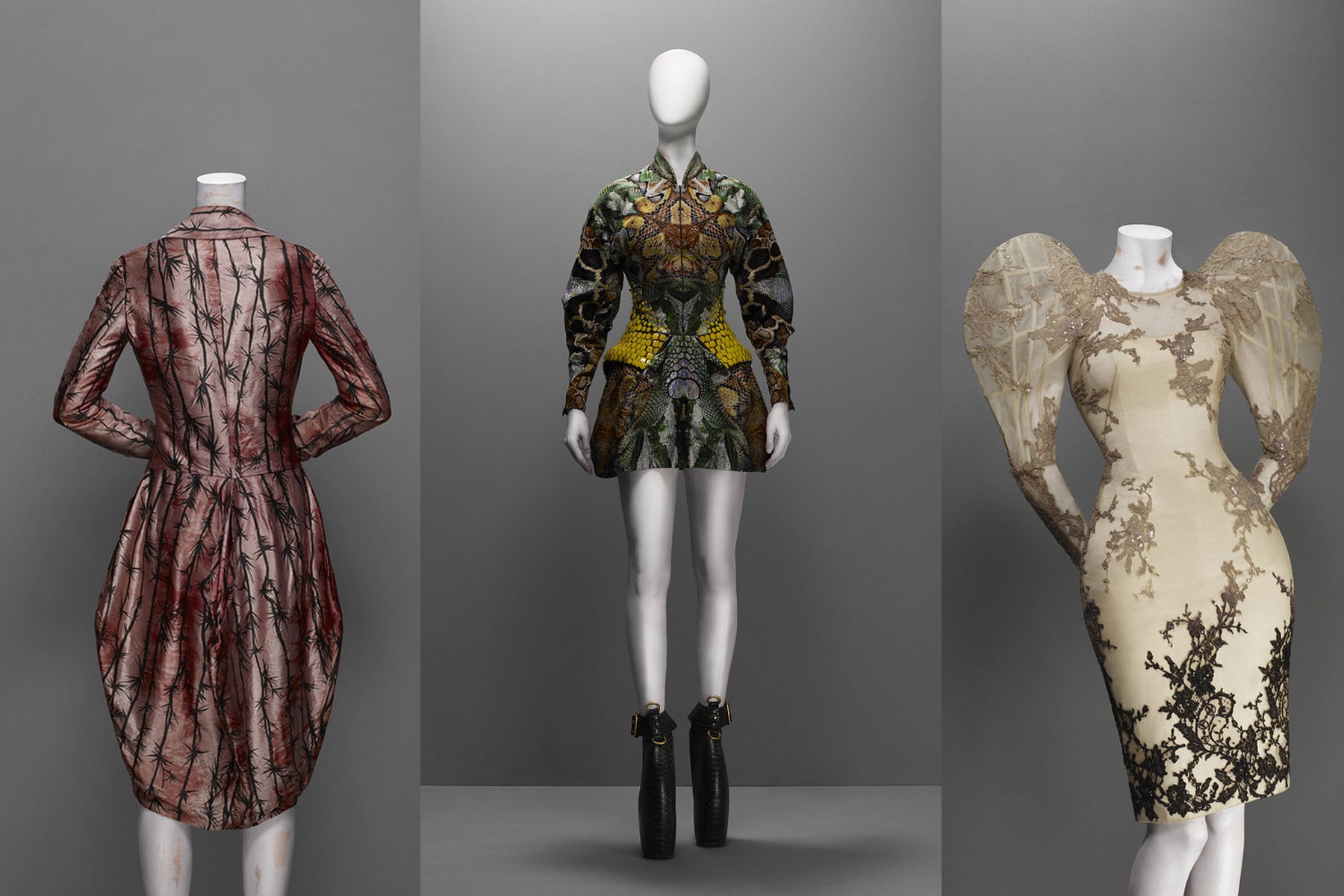 TW: This article does include a mention of suicide. With the stunning release of Alexander McQueen's Spring 2022 menswear collection we thought we would look back on the history of Lee Alexander Mc...
Read more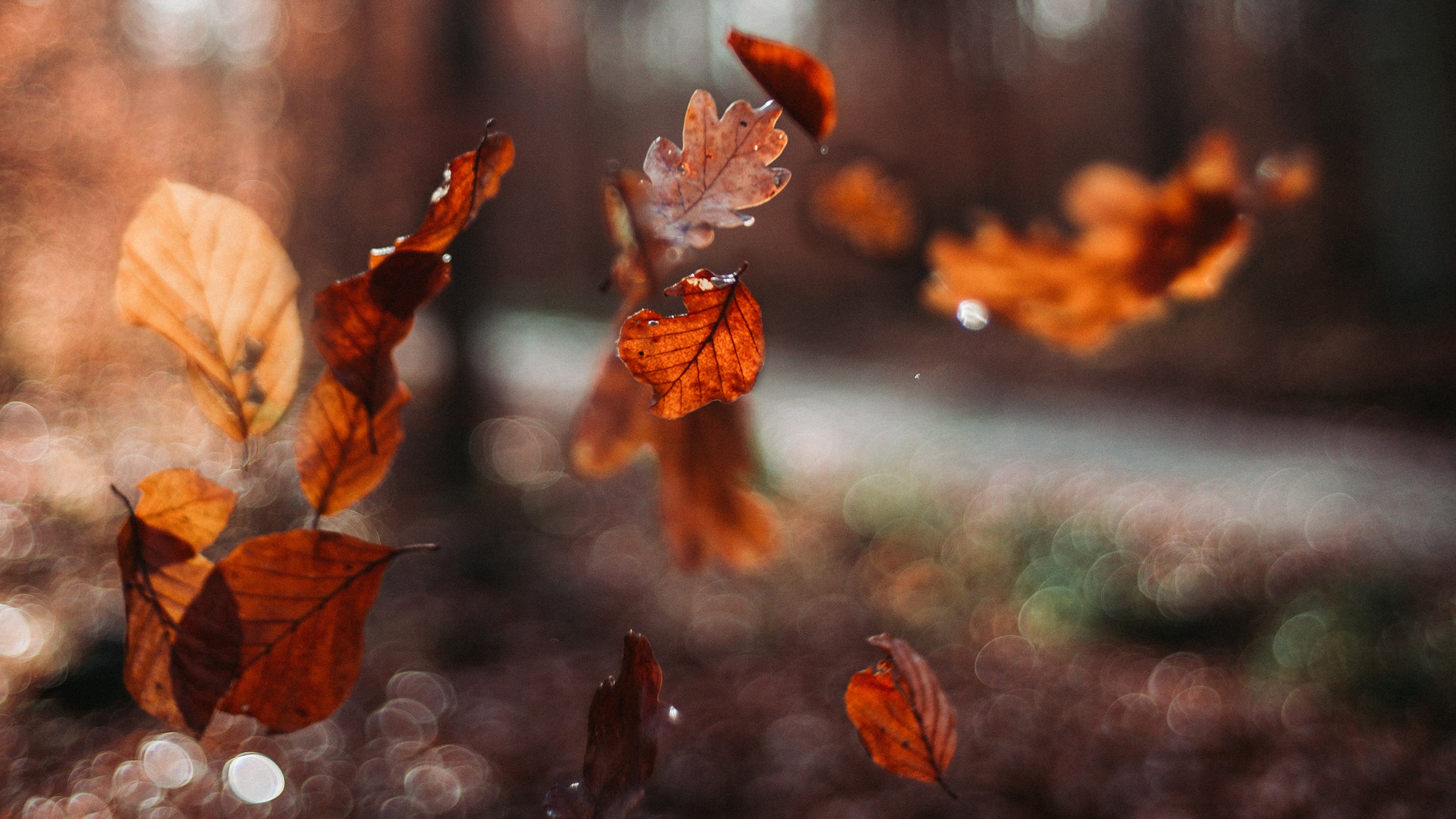 As we are slowly coming out of the pandemic and out of our homes heading back to work and back to school we are having to switch out of our sweatpants and start dressing up. What's in style? You m...
Read more