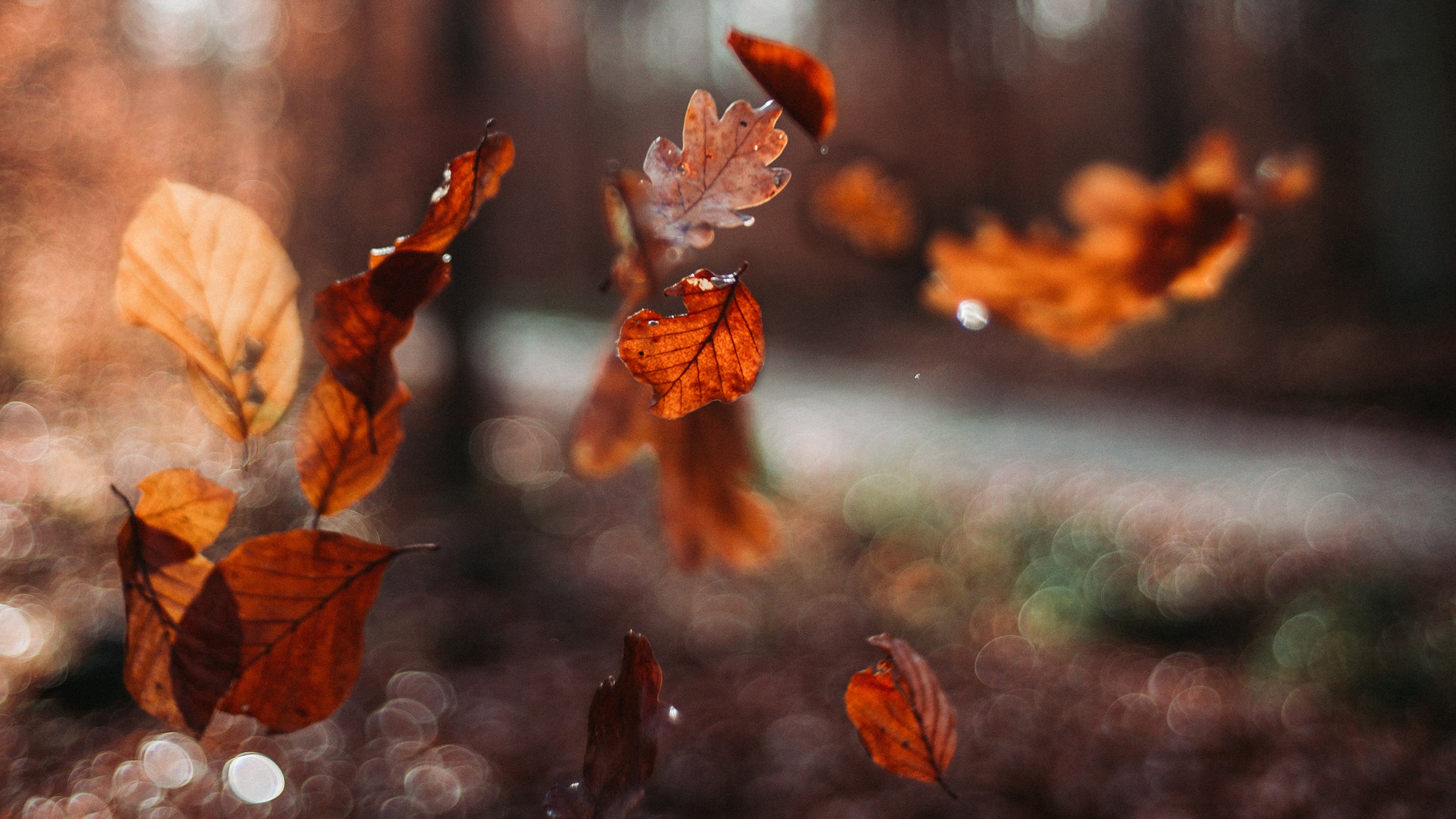 As we are slowly coming out of the pandemic and out of our homes heading back to work and back to school we are having to switch out of our sweatpants and start dressing up. What's in style? You may ask. Here we have put together eight of our favourite trends for fall and back to work!
Cardigans 
Cardigans are in—and we could not be happier at So Over It! Perfect for a transitional season, throw this fall essential over your favourite summer dress to turn your wardrobe into a weather appropriate outfit. Or pair it with your favourite jeans on those chillier nights. Cardigans can add a layer to make your look a little more chic or a little more preppy. 
Wool
We're thinking about our favourite material for this season and wool is definitely at the top! Wool coats, pants, socks and more are all on our radar for the chillier seasons coming up. Patterned wool like classic plaids are going to be very popular these colder seasons. Wool is not only a cozy fabric for the cold seasons coming, but also the most sustainable fabric choice! Spice up your fall outfits with different textured layers creating an outfit with depth and interest. 
Tote Bag 
Tote bags are definitely the bag of this moment. Totes are big enough to hold your mask, hand sanitizer, and all your day-to-day essentials. A statement tote in leather, or your favourite monogram print is perfect for back to work and back to school. 

Layered necklaces
At So Over It, we love layers and that doesn't change when it comes to jewellery. Dress up any outfit with different chains hitting at different lengths in either silver, gold, or mix it up with both. We believe more is more when it comes to necklaces! 
All Day Active 
Whether you are working/schooling from home or want to curl up on the couch this fall season, we have the perfect comfort wear for you. Wrap yourself in one of our SOI hoodies and matching track pants set. Or throw this sweater over your favourite workout gear as your heading out on a chilly morning or after a long day of work!

Soft Engineering
Soft engineering in garments are pieces that encourage body mapping to create interesting and flattering shapes. This is expressed through shapes, seams, and cut outs in garments. Whether that's found in one of these bandage dresses, or created by layering interesting pieces on top of each other, this look is our go-to for fall.
Perfectly Imperfect
We love the perfectly imperfect at So Over It! For fall we are predicting asymmetrical silhouettes and raw hems. Asymmetrical garments keep your outfits interesting, new, and they keep every eye on you. Wearing an asymmetrical piece peaks interest giving the wearer the ability to dress it up or dress it down. Take this asymmetrical skirt, pair it with a basic white button up and you're ready for a day at the office or throw on a slouchy crop for a night out.

Dress shoes and flats
Comfort is key when it comes to work and school this season. During this transitional time of year, we are prioritizing comfort and that's reflected in the shoes this season. We have the perfect pair to get you from home to work during the weekday and to take you out on the weekend. Find fantastic flats, platforms, sneakers and more—all on our website!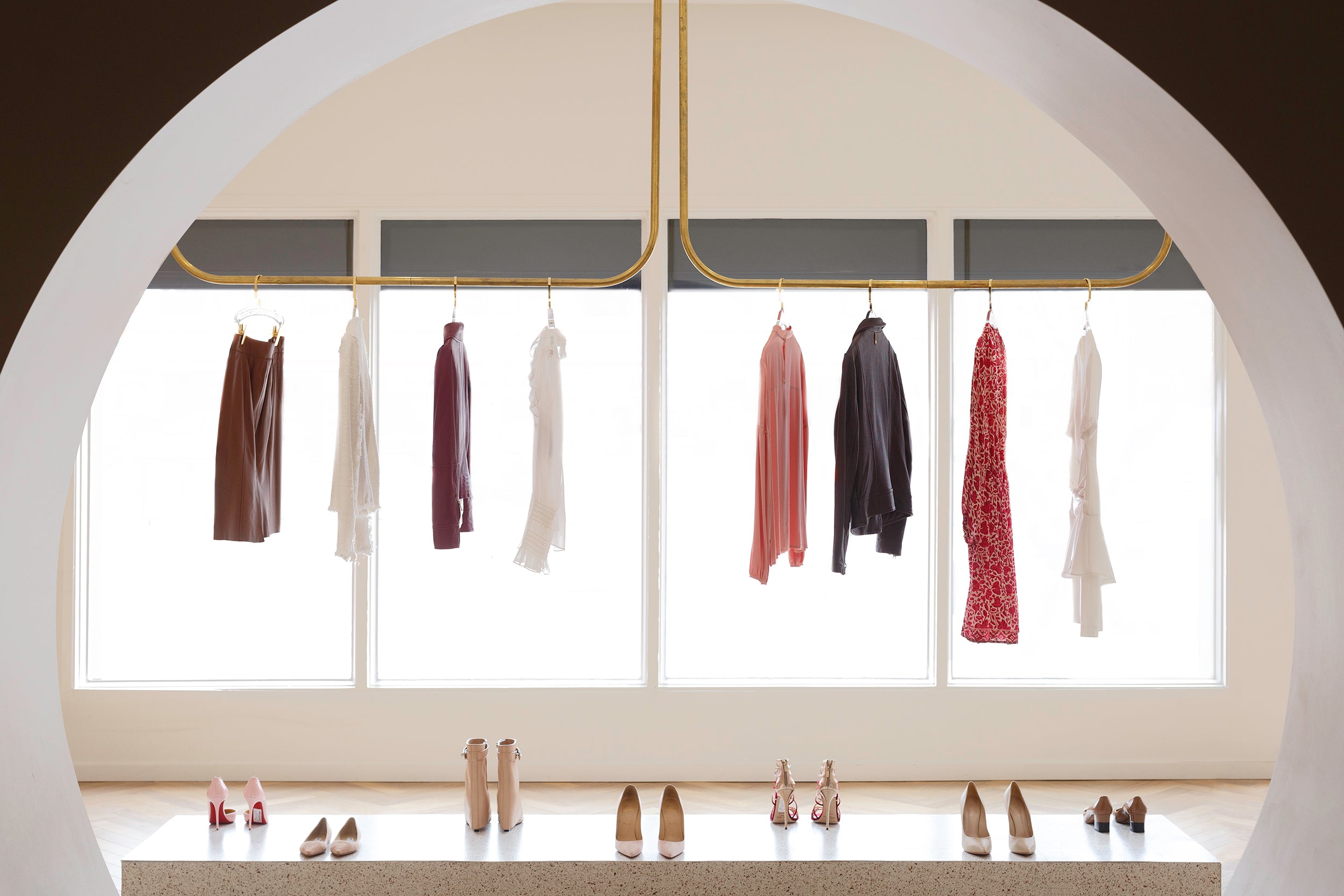 An Interview with A.C.T. Creative Studios
We recently sat down with Amanda from A.C.T. Creative Studios to talk about life in the interior design biz and what it was like working on the new So Over It location last year. 1. How did you an...
Read more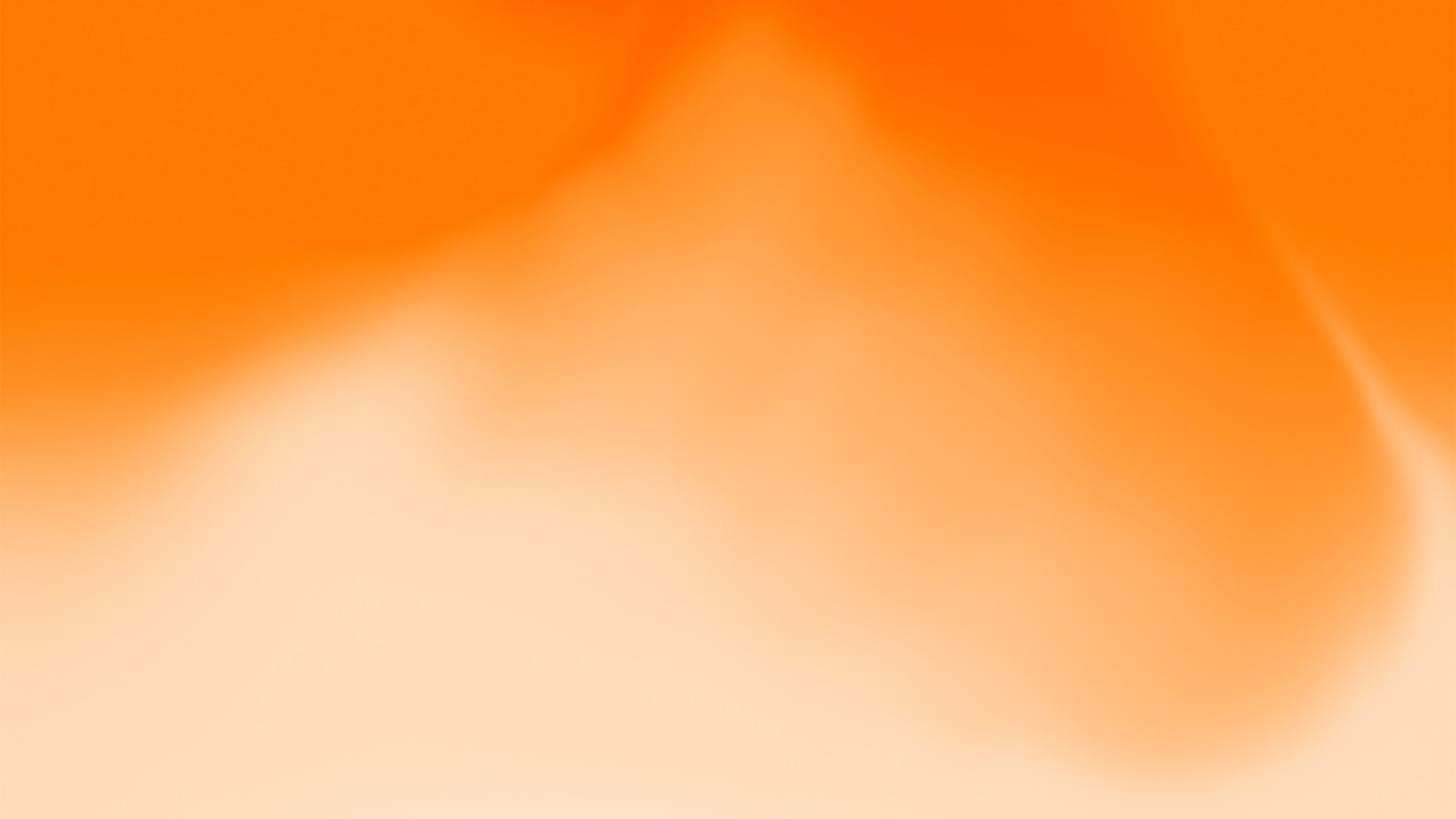 Indigenous Creatives in Canada
Many Indigenous peoples tell beloved stories through their designs resulting in one-of-a-kind pieces that capture a moment a time. Here are seven designers from different communities across Canada...
Read more