Article: Don't Get The Blues, We've Got Denim For You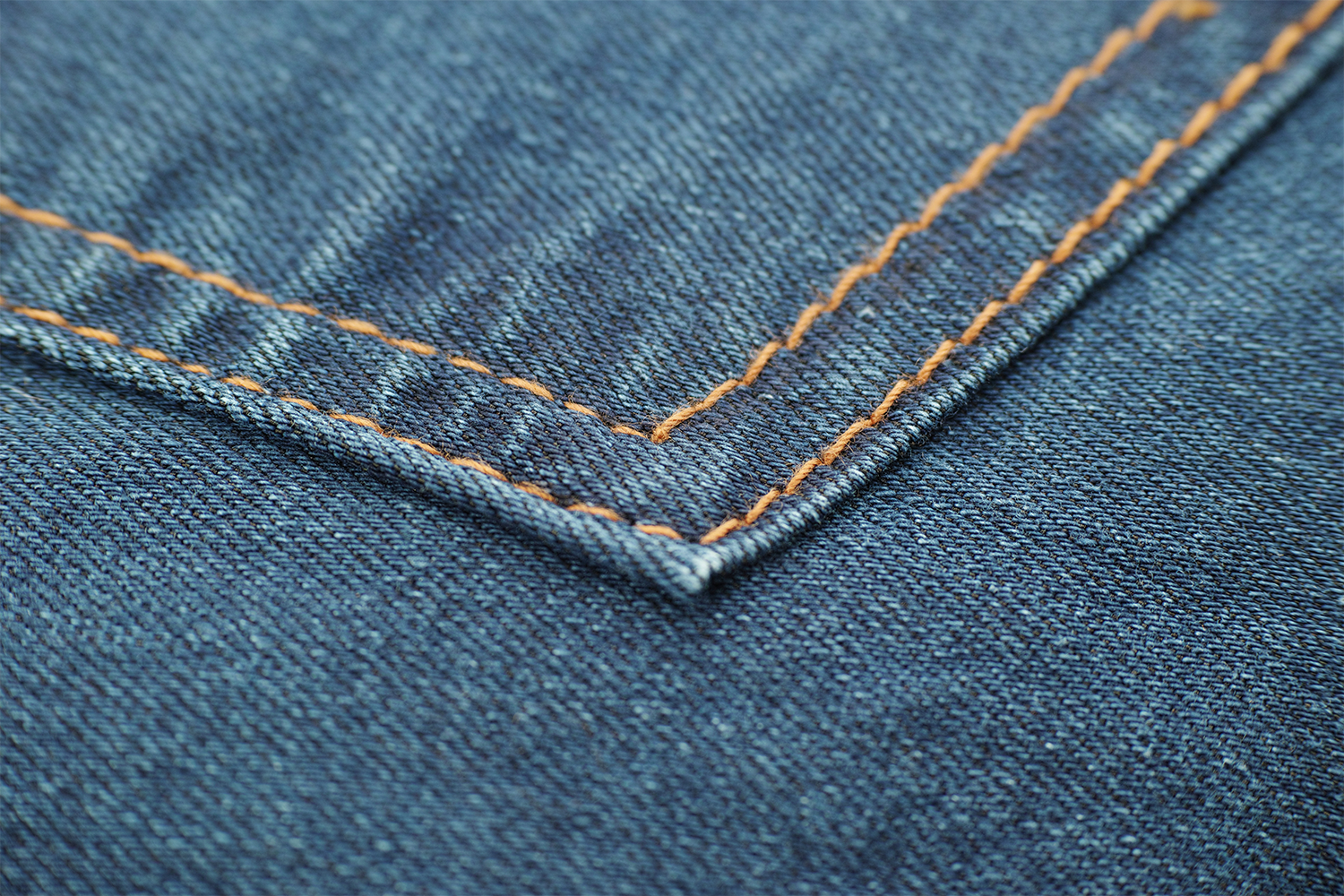 Don't Get The Blues, We've Got Denim For You
A staple in everyone's wardrobe, the perfect season transitional piece and an extremely durable textile—that's right we're talking about denim! Whether it's your favourite denim jacket or a pair of jeans that fit just right, we're here to tell you everything you need to know about denim.
Denim has a long history spanning back to 19th century France where it got its name. The fabric got its moniker from the city of its origin—Nimes—located in the South of France. "De Nimes" meaning "of Nimes" or "from Nimes" is where the process of weaving denim was created. Although the birthplace of denim was Nimes, their denim factories quickly died off and now over 50% of denim is made throughout Asia.
Denim is created through a special weaving technique where indigo dyed threads and white threads are woven together to create a sturdy material. Indigo dye was the original dye used for denim as it was naturally harvested from the indigo plant. Denim has different washes from a soft light blue, light wash to a deep and moody dark wash. The process includes either more white threads for a light wash or more indigo dyed threads for a darker wash. 
Eventually, denim became popularized as workwear because jeans were being worn by miners and other labourers for their sturdiness. Levi Strauss was creating strong denim jeans for this group of workers and over time, denim slowly trickled up in popularity. Soon, all walks of life were seen wearing denim, whether that was a pair of basic jeans or Claire McCardell's popular denim wrap dress. This fantastic indigo fabric has kept its popular nature today as denim is now seen as a staple neutral in everyone's wardrobe.
Here's some tips and tricks on taking care of your denim:
The number one thing to remember is to look at the care instructions! Yes, those little tags are important before washing denim fabric (or any item for that matter). This is especially important when washing denim because most denim is made of cotton which can wear throughout time.

Avoid washing your denim at all costs—this prolongs the longevity of your favourite denim garments. You should be wearing your denim until they really need a wash (but let's not get crusty).

When the time comes, wash denim on a normal cycle with cold water and then hang to dry. As previously mentioned, most denim is made with indigo dye which is known to bleed and can transfer in the first few washes so make sure to wash with like colours. 
Our Favourite TV Fashion Shows
Over the last two years we binged, watched, and re-watched our favourite tv shows with fervour. Seeing our loved characters and what they're wearing every episode has inspired us to share with you ...
Read more