Our Favourite TV Fashion Shows
Over the last two years we binged, watched, and re-watched our favourite tv shows with fervour. Seeing our loved characters and what they're wearing every episode has inspired us to share with you some of our favourites and the legendary styles and characters that have defined fashion.

Killing Eve
It's the show all the fashion gurus have been talking about! Following Eve—an MI5 agent—and Villanelle—a highly skilled assassin—navigate their relationship has been thrilling. Villanelle has an absolutely killer style! She wears a wide range of luxury designers ranging from vintage Gucci to the newest Alexander McQueen styles. Villanelle's most iconic outfit is definitely her pink Molly Goddard dress. Our favourite though is her gorgeous green outfit from season three with a Charlotte Knowles jacket and Gucci pants. A truly unforgettable outfit—she killed it (pun intended)!

Marvelous Mrs. Maisel 
We had to throw in at least one period piece and here it is. Taking place in New York in the 50s, this show follows Miriam Maisel, aka. Midge, and her untraditional rise to fame as a stand-up comedy queen. Find our funny comedienne dressed to the nines in impeccably tailored dresses with matching accessories. There is so much classic vintage in this show, but one of our favourite outfits is this two-piece checkered set. It's serving some serious Summer inspo!

Sex and the City
A show that heavily influenced fashion is none other than the iconic Sex and the City. If you don't know, this show follows leading lady Carrie Bradshaw and her three best friends in New York city. Their looks are amazing and their style is impeccable. There are so many fantastic looks from our favourite friend group, it's hard to choose a favourite. But if we learned anything from this show is that you can never go wrong with a midi dress and a strappy heel (preferably Manolos). Find your next Sex in the City inspired dress here!

Beverly Hill 90210
A 90s favourite of ours is of course the high school-to-college-to-adulthood drama Beverly Hills 90210. This show served late 80s bold with 90s casual perfectly. Ten seasons of the show served so many looks making Americana cool and denim-on-denim a staple outfit. Pair your favourite high waisted mom jeans with a white tank and an oversized denim button up and you're ready to rock! 

Buffy the Vampire Slayer
A cult favourite, and although not heavily fashion-based, you can't deny that no one did leather like the cast of Buffy. The premise of this show is in the title—Buffy slays vampires and all other sorts of dark demons and she kicks butt in leather luxury. Between Buffy's iconic red leather pants and her wide assortment of leather jackets we've never seen leather done better! 

The Sopranos 
We've been focusing on women's fashion, but there's always room for the icons of men's fashion. The Sopranos follows Tony Soprano, mob boss and family man, dealing with work and family matters. Obviously, Tony takes a lot of inspiration from traditional Italian wear. No one wears a button up and pleated dress pants like Tony does (or prints like leading lady Adriana). We've all been there taking meetings in our robes like Tony, but throw on a clean, ironed, silk button up, some freshly pressed dress pants, gold accessories and you've got yourself a look! 

Gilmore Girls
A show that encapsulates early and mid 00s realness in small town Connecticut. This fan favourite follows the Gilmores, multi-generational family and centres on the lives of mom and daughter duo Lorelai and Rory. No one rocks a skirt suit like Lorelai or a cable knit sweater like Rory. Use these girls and their tiny scarves and fantastic jacket/boot combos as inspiration for the upcoming fall season. Shop all our neck scarves here!

Gossip Girl
You didn't think we'd leave Gossip Girl off this list did you?! A favourite among the fashion enthusiasts, this show is filled with iconic styles from every character and it stays consistent throughout the seasons. Gossip Girl follows the NYC elite on the Upper West side as they navigate all the drama throughout their high school career and beyond. We wish we were hanging out on the steps of The Met right now in head-to-toe designer, following the school girl chic looks that are worn throughout six seasons.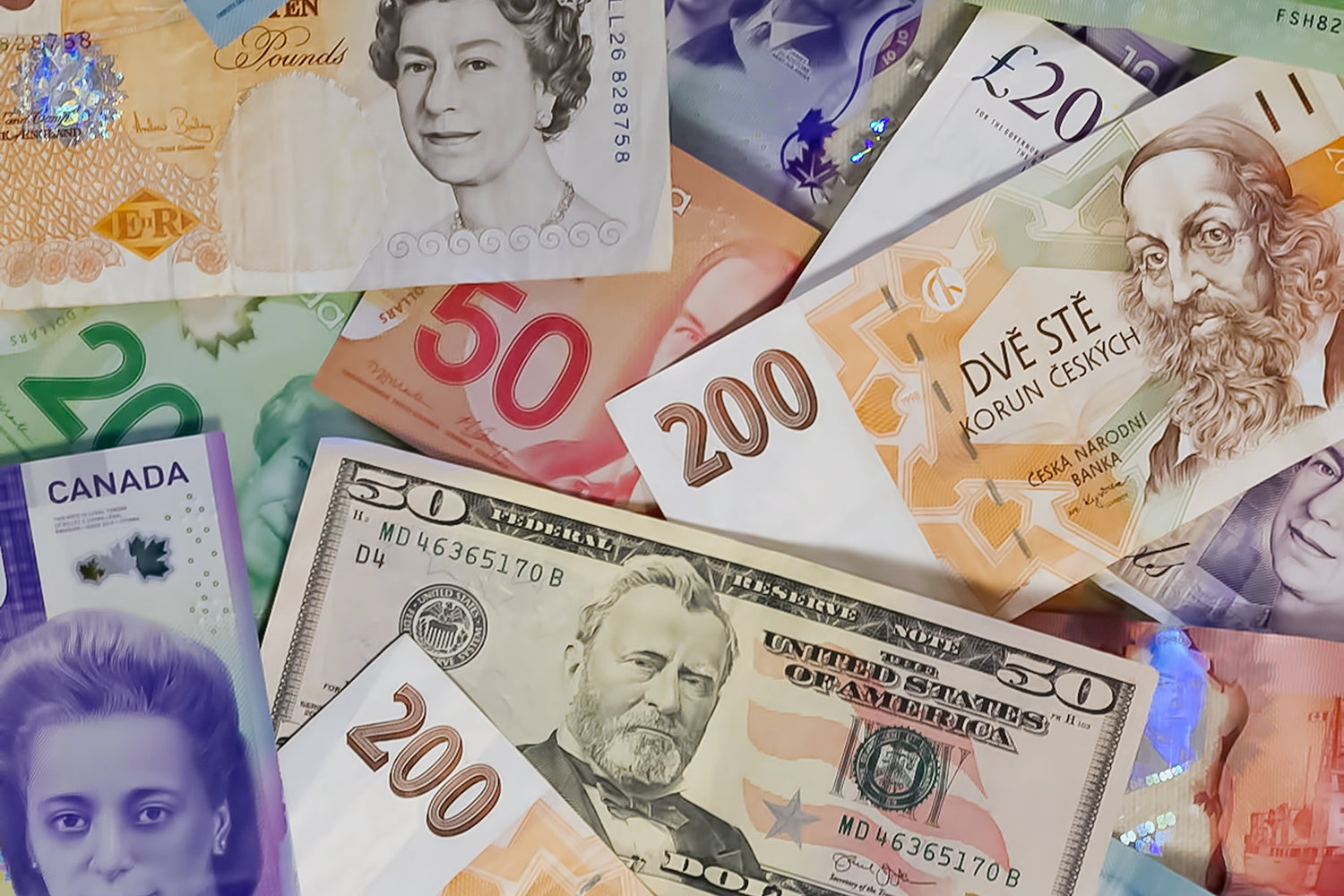 You might have heard the word inflation floating around the news, and the fashion industry lately. Inflation is an economic term defined as the price of goods and services increasing while the purc...
Read more