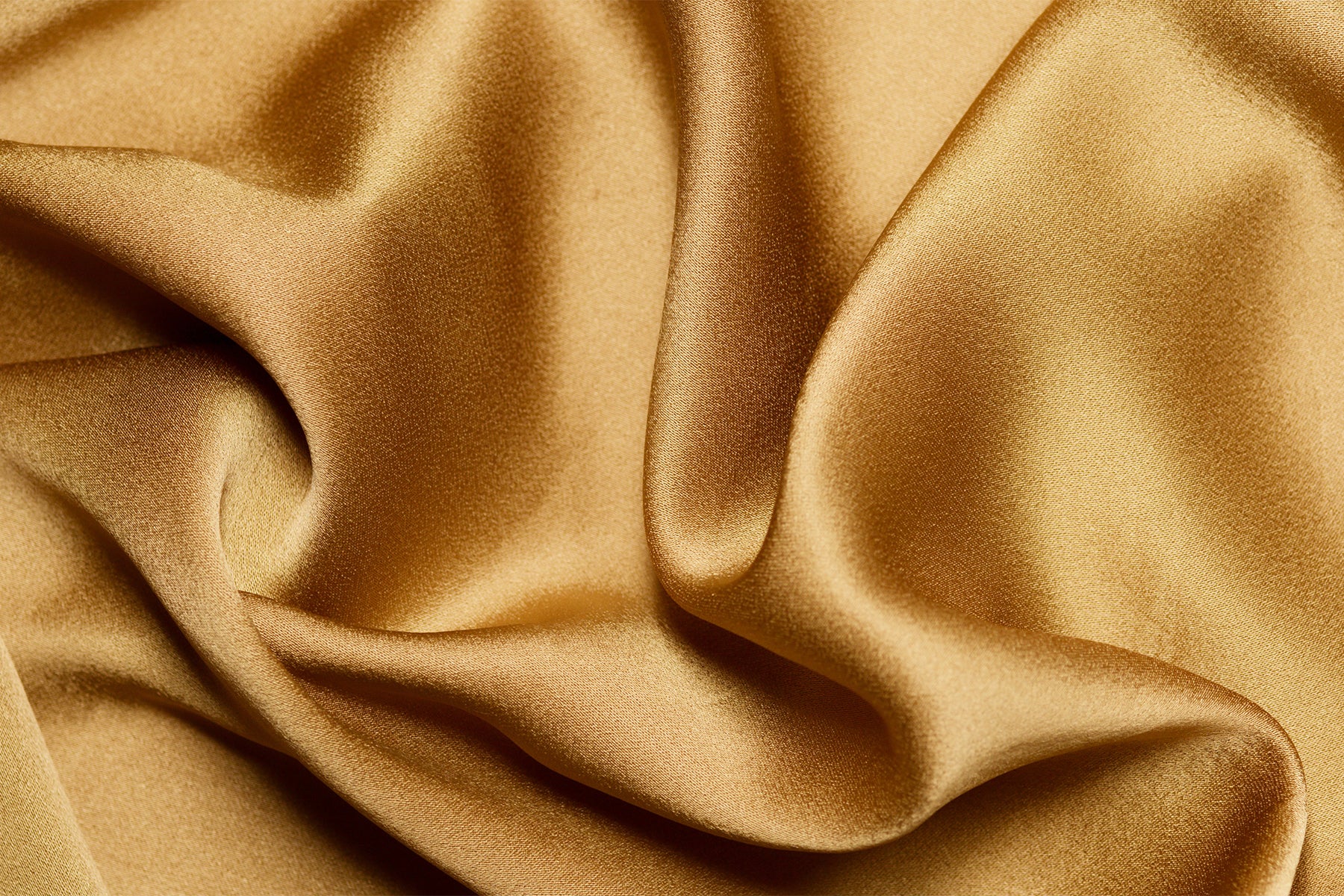 Here at So Over It we run on the principles of sustainability, accessibility and empowerment. To promote sustainability we want to highlight some of our favourite upcycling designers. These individuals are making garments from deadstock, thrifted fabric and old garments to create new elevated pieces. 
Rua Carlota embodies everything we love about sustainable practices. This brand is run by designer Charlotte Kirkham, who we have deemed "Queen of the Lettuce Hem." Using only deadstock and pre-loved fabrics to make one of a kind patchwork knitwear pieces, Rue Carlota creates intricate, colourful pieces all while challenging waste culture.
Alexandra Armata is London-based designer who graduated from Central Saint Martens MA Fashion program and is currently a fellow at Toronto's Suzanne Rogers Fashion Institute. She recently released her project 30 Days/30 Jeans, using 30 pairs of jeans and upcycling them to make 30 new and experimental pairs of pants. We're excited to see what Alexandra Armata releases next! See the 30 pairs of these amazing and creative jeans here. 
Justin Gambrah is the Brooklyn born and raised designer behind the brand Adamaneven. He makes one of a kind pieces from recycled clothing and fabricand is a completely self-taught designer. His pieces can be seen on big name stars such as A$AP Rocky and Kendall Jenner and they look like an art collage of fabric, with a mix of textures and colours so vibrant and interesting it's hard to look away!
Bode is a luxury menswear brand founded by super chic Emily Bode who was the first women designer to show at NYFW-men's. Bode's start was sustainable, making one of a kind pieces out of vintage textiles. As the Bode brand grows, it still primarily uses upcycled vintage textiles depending on availability. Attached to the Bode flagship store they have a tailoring shop promoting the idea of long-lasting forever pieces and the re-wearing of garments. 
Psychic Outlaw is based in Austin, Texas and was created by Rebecca Wright in 2019. Rebecca and her team hand make all their clothing using preloved and vintage textiles. They are best known for their quilted jackets, ranging in size and colour and they give you the option of sending in your own material! See more of this wonderful cottage core brand here.
The Series was founded by Ella Wiznia and is based in New York. The brand focuses on timeless, genderless clothing for all bodies. They use vintage and pre-made textiles and frequently re-work found pieces. See more of their amazing current collection here.
3_3_4_7 is a Montreal based design company founded by Courtney Pedersen. Their one of a kind garments and accessories are made with recycled materials, exploring ideas of production of goods. This design company has some fantastic collaborations with artists making their work extremely unique and art focused. 
Antiform is based in Bristol, England and was founded by Lizzie Harrison who as well as being the creative director and fashion designer of Antiform, also teaches and aids in sustainable teaching practices across the UK. Antiform uses reclaimed material making clothing, accessories and home decor. See all that this team has to offer here.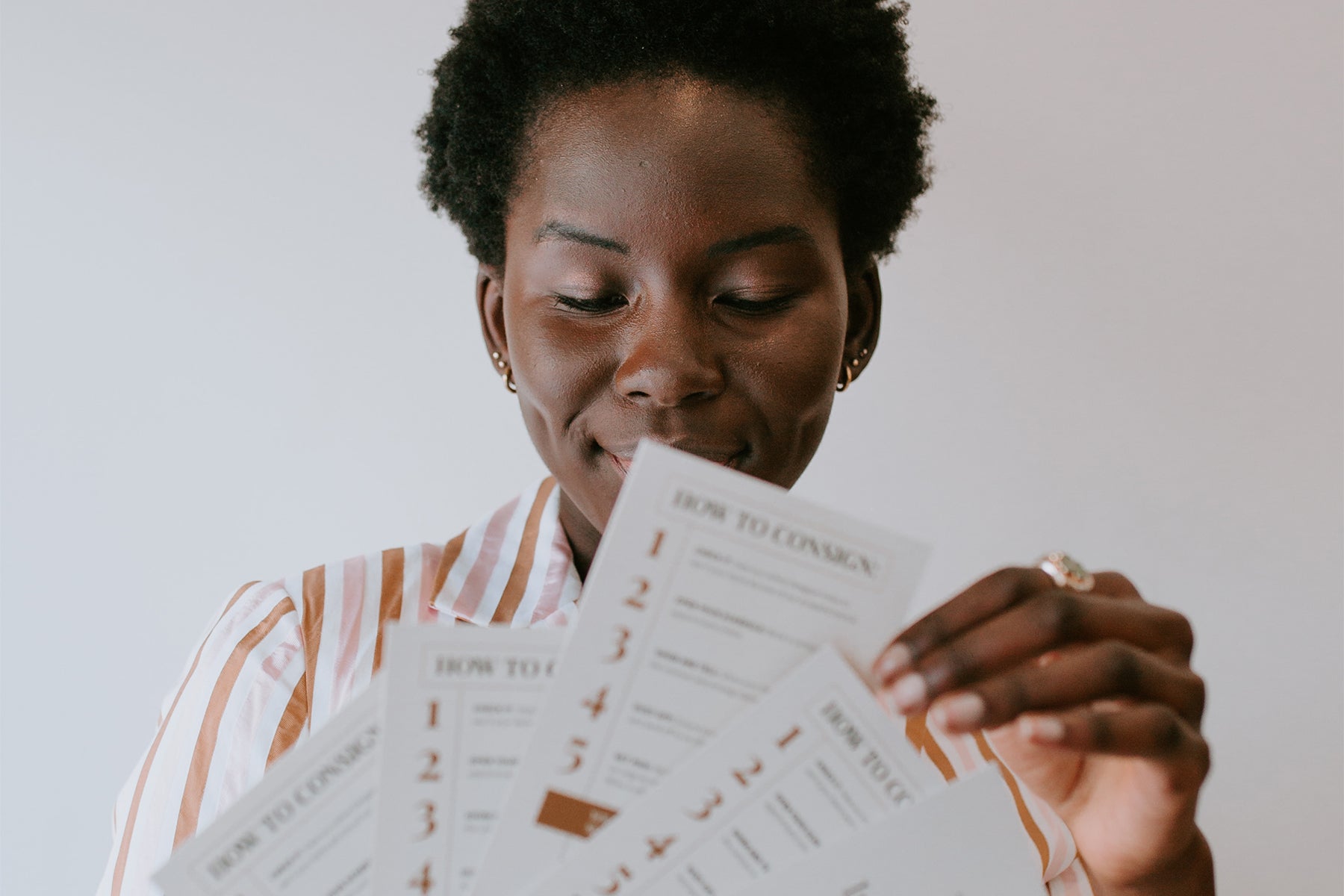 An Everyday Sustainable Glossary
Whether you're new to the sustainable fashion realm or a pro in the circular fashion movement, this glossary of terms will help you stay on top of all the things we talk about here at So Over It. C...
Read more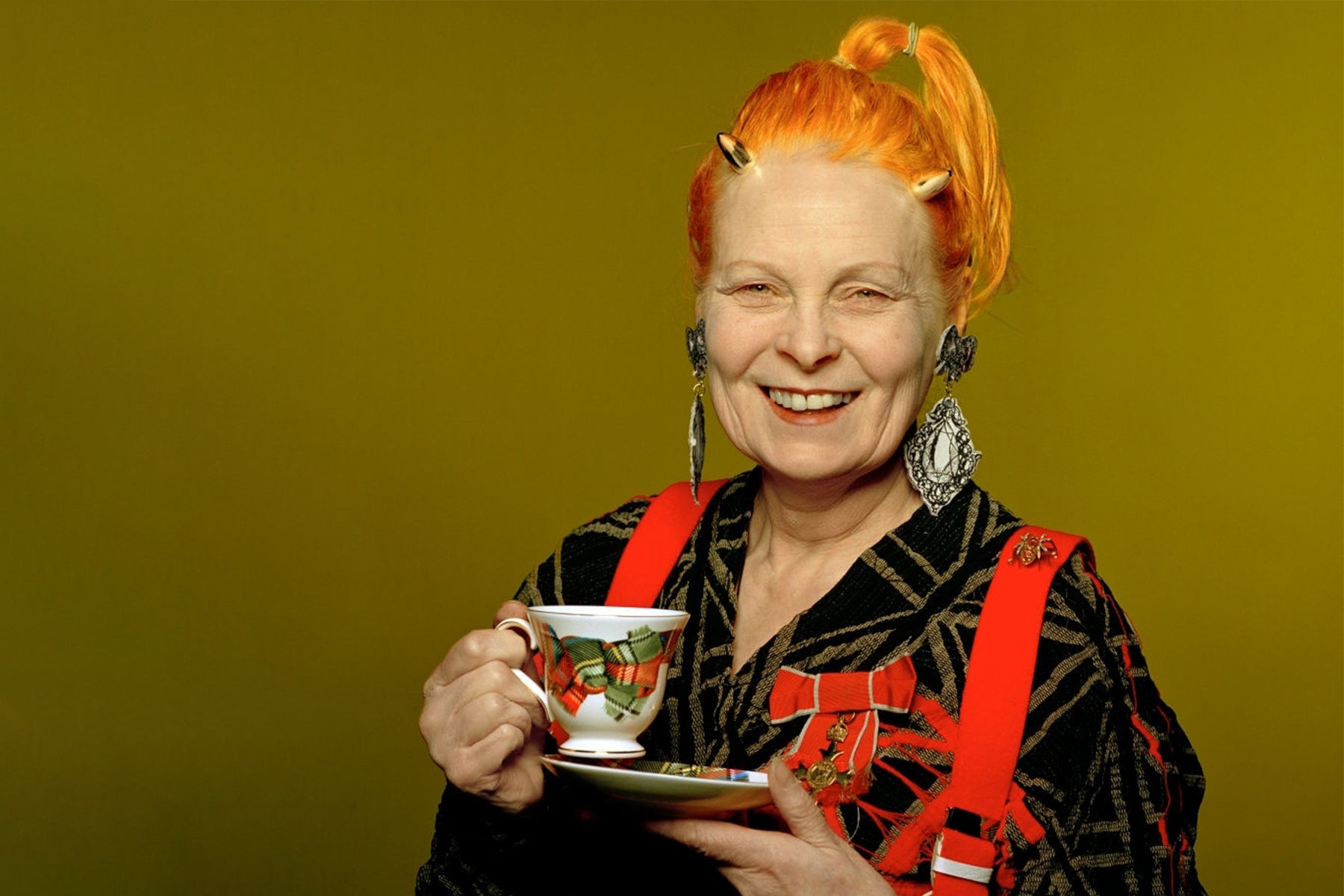 blog
When we think of Vivienne Westwood we think of British fashion, punk and outspoken activism. Dame Vivienne Westwood, born Vivienne Isabel Swire, started her design career late in life. Born in Nor...
Read more