In our January blog post, we gave you our two cents on fashion trends for 2020. Now we have condensed that list to our top spring trends; ones that have swiftly gone from runway to ready-to-wear. We're seeing these trends flooding magazines and Instagram and we couldn't be happier about it! Although i
t has been awesome being able to wear our athleisure 24/7, we're ready to mix it up and get dressed.
Check Please!
Check bags have made their way into our hearts and our studio. We were lucky to snag an incredibly coveted Dior Book Tote for spring. We have been drooling over it since Vogue debuted it months ago. This statement tote screams spring with its black and white palette and allows even the subtlest pattern lovers to feel comfortable and on trend.
You can't talk about checkered bags without immediately thinking of Burberry. In the studio we have a constant influx of stunning Burberry bags so you can have your pick! Our favourite right now is the Burberry Mega Stud Chester Bag. The studded detail gives this classic, chic bag a little bit of attitude, which we're all about. Email us or send us an Instagram DM if you're interested in seeing this beaut!
J.W. Anderson Pierce's Ribbons Bag is anything but boring. This unique stunner is an incredible statement piece for spring. We'd style this bag with a white oversized, collared dress or with a cute denim number. This stunner lives at the studio and is ready to be re-homed! Contact us if you're interested.
Designers took the spring picnic approach for their check trend in 2020 and ran with it. We saw tons of matching outfit to bag looks and we're fully embracing it.
Soraya Hennessy dropped a very cute checkboard midi bucket bag that we think would make a very cute brunch companion (even if that brunch is just with you and your dog). 
Designers are taking their own twist on checkered bags this spring seriously and whether you are wanting to mix patterns or add some excitement to your neutral outfit, this trend will not disappoint.
Leather Forever
We love leather for every season, but we especially love when it is highlighted on the runways in new and innovative ways. When we get leather pieces at the studio, they don't stay long! And now that the runways are flooded with it, they'll be gone in a flash. One of our favourite brands, Marni, has proven that leather is here to stay and these leather fringe sandals are something to flip out about this season.  

Do not underestimate the power of a classic leather bag either. Acne is in our top 10 brands of all time, so we have to highlight the Acne Mini Musabi Bag. This mini bag can be paired with just about anything. It's an incredible everyday piece that is the perfect size for just about anyone. And guess what? This lovely, dream bag is available at our studio and can be purchased anytime.
Eye Catching Prints
By now you should know that we are big supporters of the statement piece. Spring 2020 runway shows were filled with epic prints and head turning bright patterns —good news for us! We have an extensive and wonderful collection of Hermes scarves and statement belts which are the perfect way to add colour and character into your wardrobe. Our personal fav is the Les Sources De La Vie Silk Scarf with the Ex-Libris en Cravates Silk Scarf coming in a close second. 
Dolce & Gabbana is of course known for their go big or go home prints, so it's no surprise they are dominating one of this year's biggest print trends. The Carnation Print Skirt was a staff favourite from the moment it made its way into our studio. The polka dot and floral concept blends magically together. Another fave is the Veronica Beard 'Sevilla' Skirt, elegant and definitely eye catching. For a casual everyday look, we would pair this with a white tee, leather jacket and crisp, white sneakers. For an evening look, wear with strappy black sandals and a puffy, dramatic sleeve blouse. Drool worthy no matter which way you choose to rock this beautiful skirt.
Another eye catching spring piece which is the Alexis 'Altha' Lace Dress. This extremely flattering piece screams class and is just dying to be worn to your first post-Covid garden party. Also, this number is definitely wedding guest appropriate, and can be paired with a nude, black or white heel to complete the look.
Highlighter Hues
Neon is something we've been raving about and this trend seems to sneak its way onto the runway every season. For Spring 2020, we're seeing our favourite pink and green highlighter hues come in all forms. Trousers are clearly here to stay, so it's no surprise that we are seeing tons of brightly coloured high waist pants. We currently carry the most outstanding pair of Phillip Lim Pink Trousers that are patiently waiting for the perfect person to take them home.

The Veronica Beard 'Talie' Tweed Jacket may have a subtle highlighter hue, but still stands out as fun and elegant. Throw it on with a simple pair of denim for an everyday look or pair with black pants for your next online business call. If you want to take this look to the next level for spring we suggest pairing with a mini skirt and letting them gams get some sun!
We hope that we've inspired your spring time outfits. If you have any inquires on these trends, feel free to contact us any time. We miss you and look forward to our studio re-opening soon!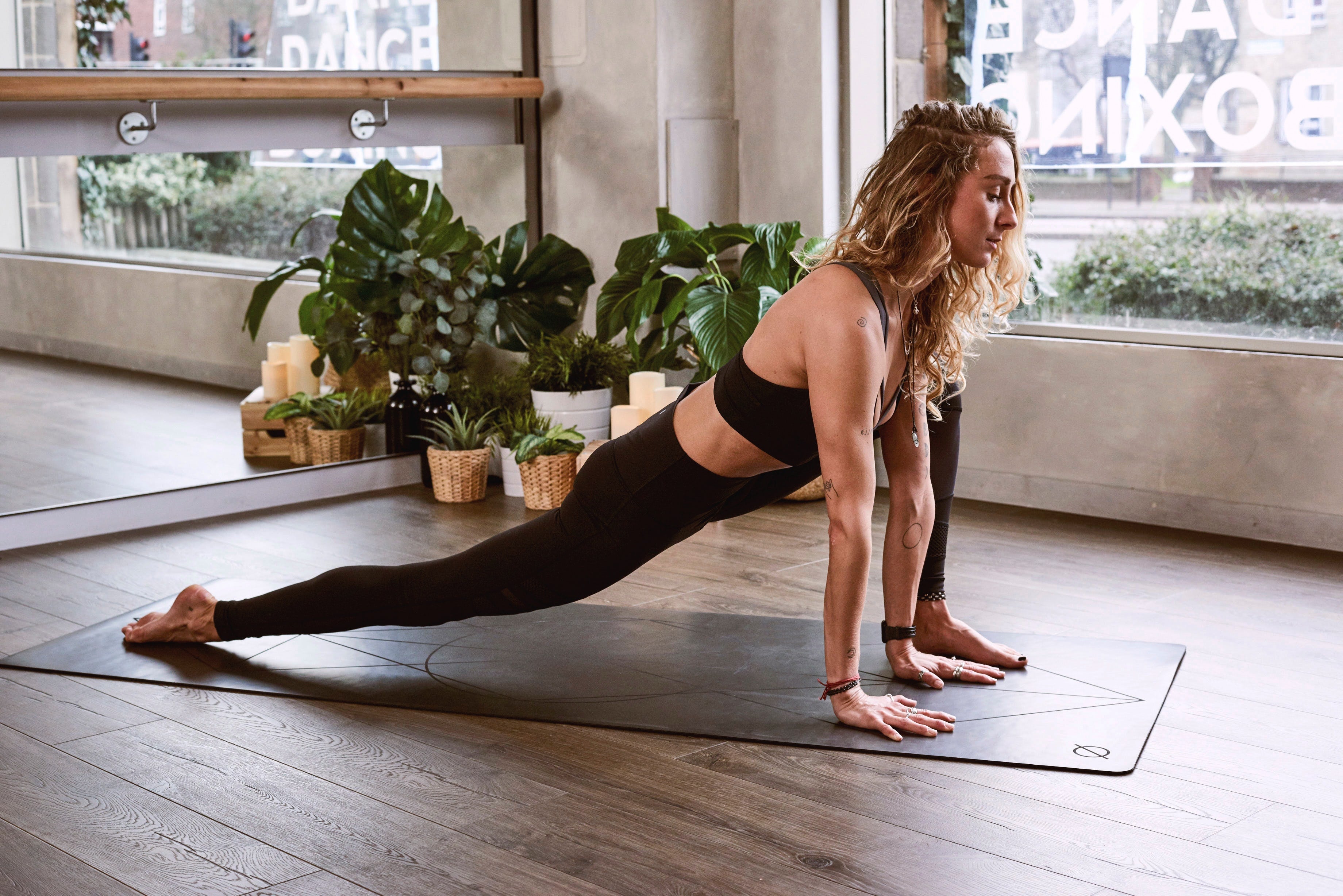 We are asked everyday about consignment, tricks on how to clean a specific garment or piece of jewellery, how to spot a fake bag, and so much more. So we thought we should answer a couple of the to...
Read more