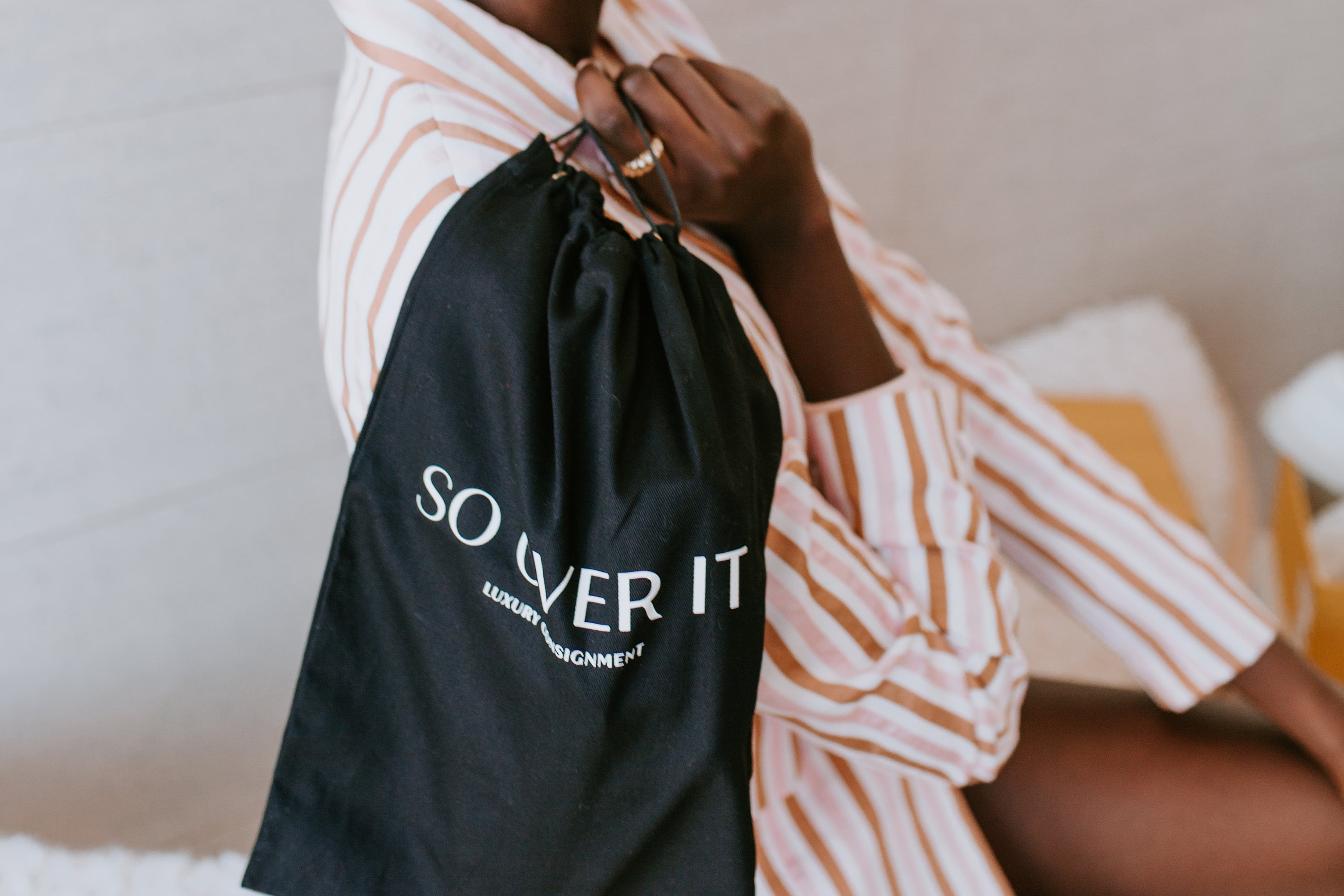 10 ways to Upcycle your Dust Bag
You know by now that at So Over It we love to give pre-loved items a new life. If you've bought some designer pieces lately and have some dust bags lying around, we have 10 ways to extend their life!
For the Reusers, Reducers, Recyclers:
Use your dust bag as a

laundry bag! When delicates get tossed around the dryer a lot can go wrong. We don't want those intimates to pill, snap or rip so use your dust bag as a protective layer. Throw those intimates in, scrunch the ties up and voila—a laundry bag to keep the old looking new!
On the way to work? Or out and about but don't want your food to mix with your day-to-day essentials? Keep them separated by using your dust bag as a lunch/snack bag. Quick, easy and organized is how we like to roll.
Organize that makeup drawer and use your extra dust bags to keep your an on-the-go makeup handy. Dust bags also work great for toiletries on those quick overnight trips.
For on the way to the gym or on the way home from a workout, keep those gym sneakers in your dust bag so they don't smell up the rest of your gear.
Cut out those single use plastic bags at the grocery store and use the your dust bags as reusable fruit and veg bags. Isn't it time we carry your fruit and vegetables in style?!
For the Craftier Individuals: 
Make a corset top. Here's how one YouTuber flipped her Dior dust bag into a gorgeous designer corset—can you believe it?
Make your designer dust bag into a fully functional

drawstring backpack. Here we have a no sew tutorial where a crafter takes a Hermès dust bag and upcycles it to make a super cute drawstring backpack—perfect for the gym!
Not into drawstring backpacks? Make

a handbag instead! Here's a lovely creator turning her Gucci dust bag into a brand new handbag. This tutorial includes all the steps for those advanced sewers out there.
Stock up on Masks! Match your shoes or bag to your mask with this easy DIY featuring three designer dust bags. The final product looks great and keeps you safe and sound.
Make a cushion for your home. Turn your old designer dust bags into fabulous cushions for your couch, bed, office chair, etc. We absolutely love a Chanel dust bag upcycled into a lovely throw pillow.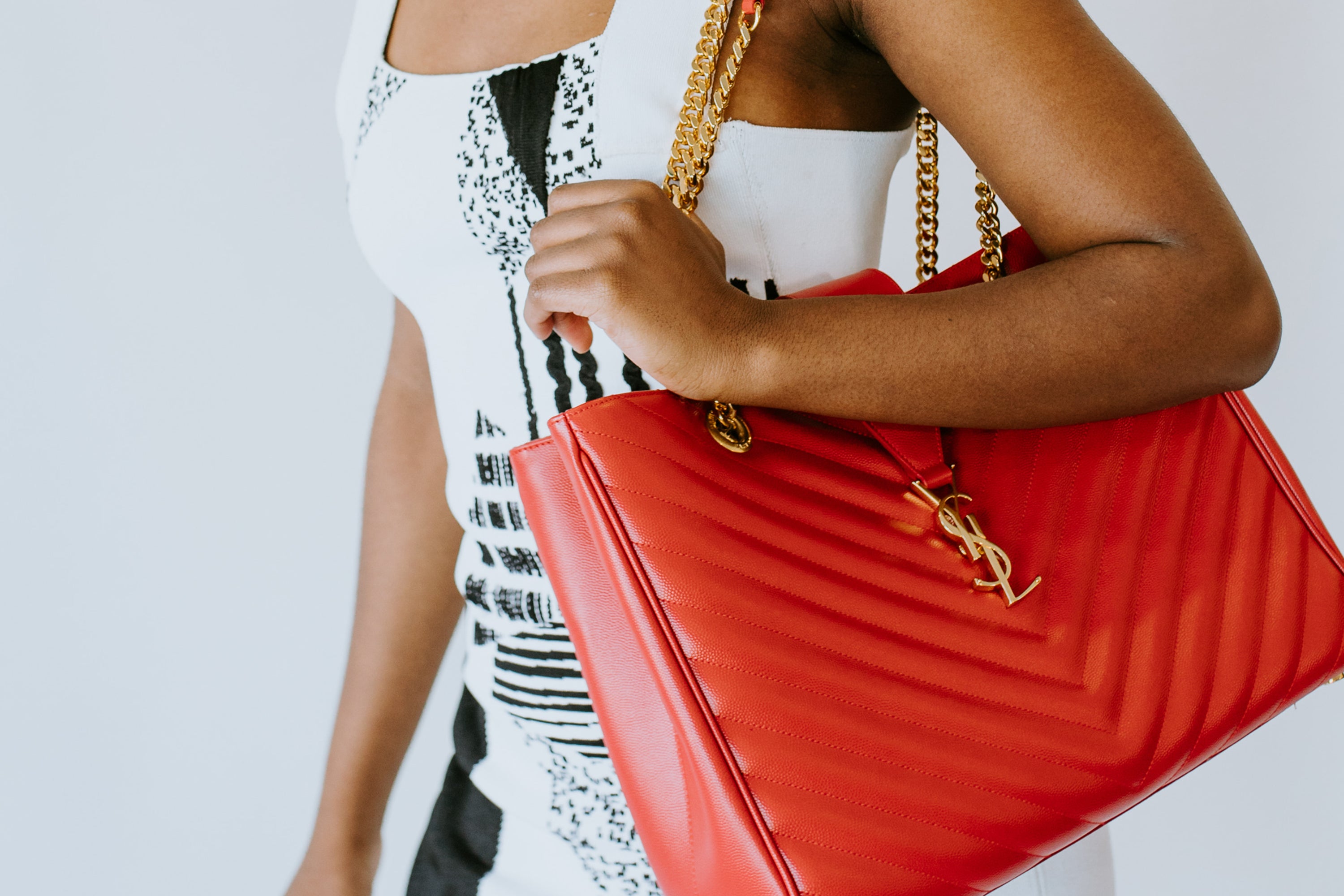 If you have luxury items collecting dust in your closet, it might be time to consign! Consignment involves selling your items through a third-party vendor who takes on all the duties and worries o...
Read more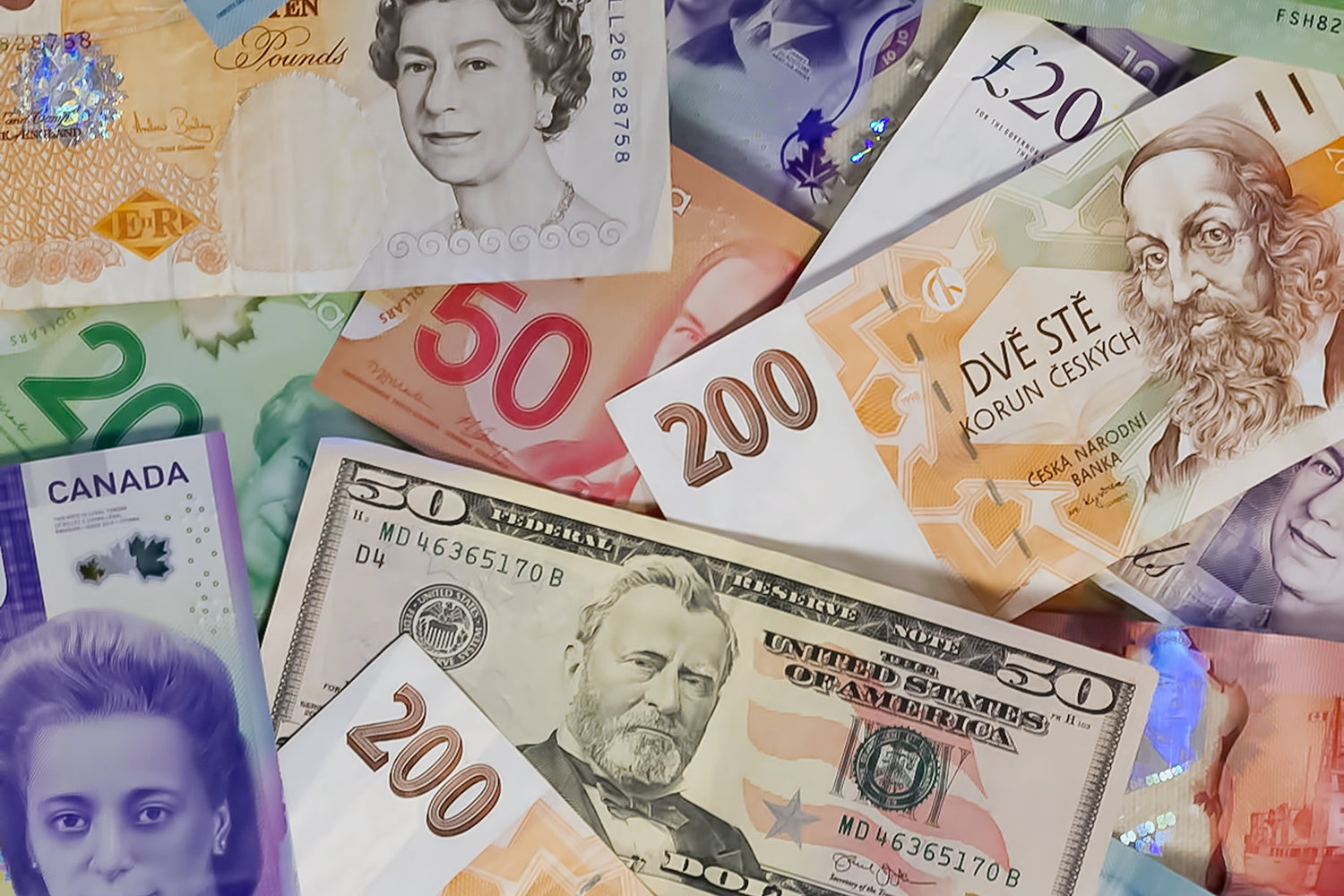 You might have heard the word inflation floating around the news, and the fashion industry lately. Inflation is an economic term defined as the price of goods and services increasing while the purc...
Read more